Being born and brought up in Chennai, Dr. Rupinder Kaur, Principal of Heritage Public School Agra, had her share of troubles from a very young age. She started working as soon as she left college as her family was in dire need of her economic support. She worked in the sector of E-learning in an MNC for many years before transferring to Agra after her marriage. Her sheer dedication and hard work are reflected in the fact she completed two post-graduate degrees while simultaneously working relentlessly.
What Her Profession Is All About?
After her marriage and consequent settling down in Agra, Dr. Rupinder started working at Heritage public school teaching high school English. She gave her best to this profession. It is a truth universally acknowledged that teaching is the noblest of all vocations, and she succeeded in this with absolute brilliance. She worked a day in and day out with utmost passion and zeal to transform and enlighten countless lives, and finally, she was rewarded when she slowly started getting promotions.
First, she became vice-principal and then again slowly climbed the ladder of success to the principal's post and eventually managed to successfully take on the third unit of her school's responsibilities. Many have tried to emulate her model of success but have failed. She firmly believes in the fact that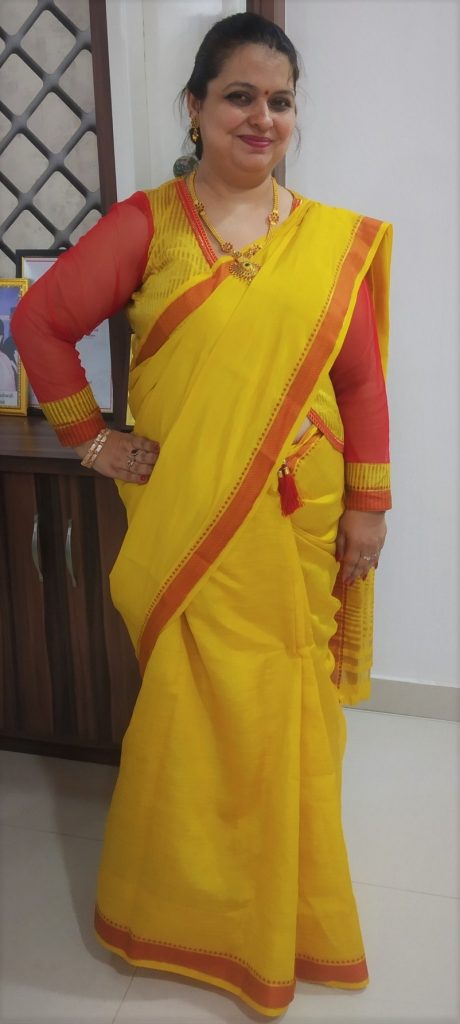 "one can copy you all actions, but they can't copy your passion, and that's the one thing that will always take me further."
What Makes Her Unique?
A person is deemed unique because of his or her traits, which determine their overall personality. The fact that Dr. Kaur utilized the entire pandemic time of lockdown to upskill herself through countless webinars wherein one or two, she was the speaker herself speaks volumes about her sheer tenacity and passion about her work. Her myriad awards bag is also a testimonial to the fact that she is recognized far and wide.
Among the awards she got, notable are Best Management, Best Teacher & Best Supporter Award from VOSA, Indian Icon Award for "Best Educationist" in the year 2018, "Asia's Greatest Principal 2019" Award from Hummingbird Education ltd. for conducting International level Olympiads, India Leadership Award in the category of "Best Principal for Teaching Excellence in Agra" from Bollywood Actress Diya Mirza, Women Empowerment Award for "Best Principal of the year" from Geeta Phogat, "Best Principal Award 2019" in India – Sri Lanka Global Innovation Exchange Summit-2019 and Women Empowerment Award for "Most Versatile Principal" from Padma Bhushan Awardee and Bollywood Actress Mrs. Sharmila Tagore.
Her Struggles
Her family life is full of struggles. She has to look after her specially gifted daughter, she in-laws don't provide any kind of help, and she has no clue when her struggles will be over. However, she does not refrain from her job. She continued to work for her doctoral and teaching degree after marriage. She still brilliantly manages to balance her personal and professional life.
Conclusion
She is confident that all her problems will get resolved soon and expresses her debt of gratitude to her husband, her children, and the director of her school, Mr. Lakhan Singh Kushwaha.
If you're inspired with this story, do share it with your friends and family & be their fountain of positivity! Don't forget to share your views and experiences with us in the comment section; we care for all of you!