The beauty industry needs a makeover. At least, that's what one of the finest entrepreneurs, Prasanna Digudu believed when he strove to do a business in beauty services. Nowadays, amid the expensive beauty products and services, it's becoming tougher and tougher to find the right place where people can go. In fact, a lot of women and expert beauticians are finding it difficult to find a place where they can showcase their skills.
This is why Prasanna Digudu, the founder of MakemeFair wants to make a difference and provide unreal beauty services. Moreover, he wants to provide opportunities to women entrepreneurs and skilled beauticians to have a name for themselves.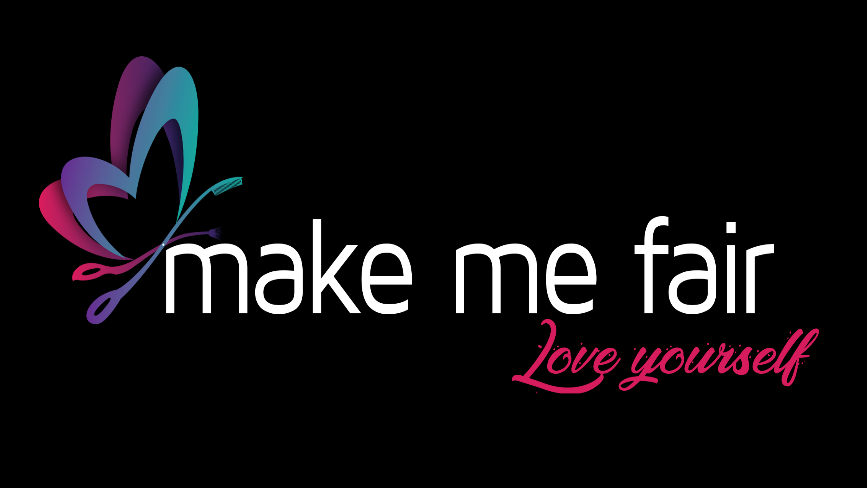 Know The Founder Of MakemeFair
As highlighted earlier, the founder of this unique beauty service business, Makemefair, is Prasanna Digudu. He was a student of JNTU, from where he has done an MBA in HR and Marketing. Moreover, he also has a diploma in Digital Marketing from DSIM ( Delhi School of Internet Marketing).
He has envisioned a broad scope for the beauty industry. He says,
"My main aim is to provide quality services at an affordable price."
As the man who started his journey towards technology, he is enthralled by it. Therefore, the 32-year-old wants to combine skilled manpower with technology and provide a digitalized training and technology-based beauty service.
Inception Of The Business
Prasanna has invested about 40 lacs into the business. In fact, he started this business in 2018, on 7th November. After an initial struggle, he sought for the means to expand it. Currently, the business is only present in Andhra and Telangana States. However, he wants to expand the wings of the start-up to other parts of the country. As a person who wants to make changes to the beauty industry, he is quite hopeful about it.
How His Business Vows To Make Changes
The founder vows to visit nooks and corners of each city, town, and even village to transfer small salons into professional and luxury salons. He has seen how the customers wait in the long queue. Therefore, he wants to make more salons available to them. There are many skilled beauticians out there, in small salons, who cannot use their own skills due to poor facilities. So, he wants to bring a change in that. This way, he hopes that all the salon owners will become skilled, professional, and independent.
Furthermore, beauty products and other services related to it have become a lot more expensive. Therefore, he wants to provide them at an economical range so that everyone can utilize them. According to him, this is the only way to make 'Young India become Beauty India.'
As for the USP, MakemeFair does B2B as well as B2C models. They provide beauty services to both women and men. Moreover, they also provide offline and online services. Therefore, this dual franchise model makes them stand apart.
Their Mission And Vision
The company wants to provide opportunities to unskilled salon staff to become skilled in the lineup. Moreover, they are also focusing on women's empowerment. For example, they want to focus on women salon owners, entrepreneurs, and beauticians and offer them the free franchise, training, and expert support until they can achieve their own dream.
Moreover, they also plan to make their name in all parts of the country. Therefore, they can also provide a lot of help to those beauticians in need. The company envisions being on top of the beauty industry. With continuous support to women entrepreneurs, beauticians, and other salon owners, they want to make a difference.
In addition, they also wish to implement Automation and artificial intelligence in the beauty salon industry, which is a serious leap forward in the country.
Success Despite Numerous Ups And Downs
The road to success is always laid with thorns. The same thing happened to Prasanna Digudu and his team. It wasn't an easy road at all. He wanted to improvise on the present state of the salon owners, online demand of the costumes, and technological possibilities. This is what encouraged him to go on with the juncture.
There were numerous struggles related to marketing, legal issues with online services, employee-related problems, and customer retention. However, to be successful, you need to fight all odds.
"Think Big, Be positive, and Take little steps until you reach your goal."
This is exactly true for almost all the aspirants. It's also worth mentioning that the company has received Best Franchisor Award from Franchise Eco Hub. It's glorious how far the company has grown.
If you're inspired with this story, do share it with your friends and family & be their fountain of positivity! Don't forget to share your views and experiences with us in the comment section; we care for all of you!