He belongs to a family of farmers, from a small pind (village) Maddoke, Punjab. Both his Grandfather Mukhtiar Singh Gill and his father Malkit Singh Gill are very well-known farmers of Maddoke.
From childhood, he was outstanding in Art and craft and always wanted to make a mark in society and to make it beautiful with his art. He believed in finding an artist in every child and wanted to make society known by their artistry. From childhood itself, he had an opinion, that "where there is art there is peace". Every citizen has an artist within him/her, one needs to recognize it and create a new world that is full of love and harmony and this can come through art for sure.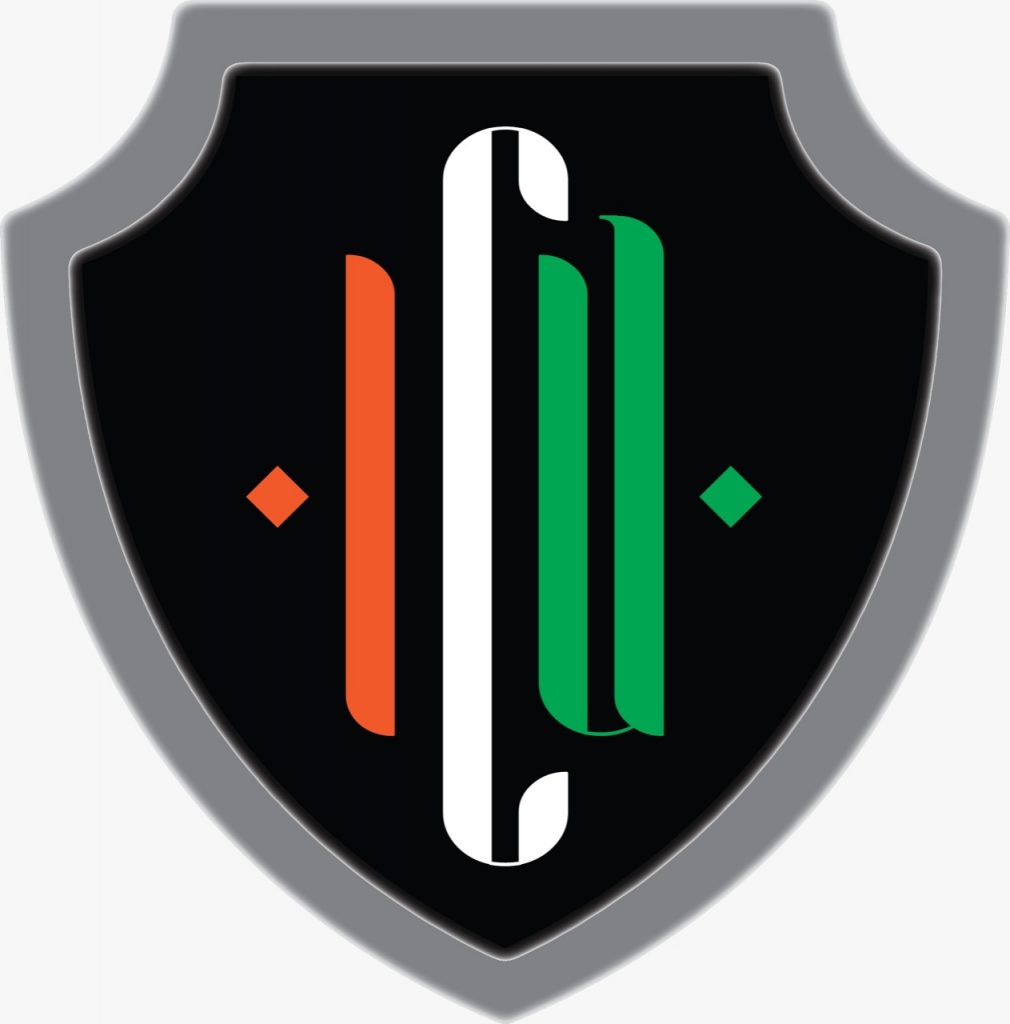 Today, He is one of the known artists in Chandigarh, the CEO, and the Founder Of Indian Creative Unity. Indian Creative Unity is India's first institute that helps children learn and also recognizes the artist in every child. He believes education is the right of every child and art is something that anyone can learn. At his institute creativity and art is available free of cost. He does not charge fees for small children. The institute has a Magazine of its own and publishes all the outstanding work of children for the people of Chandigarh and the world to know. Artist Baljinder Singh Gill believes, "Nature is a precious canvas, which artists have made even more beautiful through their art".
Being an entrepreneur was not easy for Baljinder Singh Gill but, he never ran away from his responsibilities. He believes that being an artist brings a lot of responsibility of becoming a better human being and also brings the responsibility of loving nature. Nature has been a true inspiration for him and has taught him to respect people and the environment simultaneously. "Nature is my true teacher", he says.
He further says, it was not easy for me to become an entrepreneur but I fought my own battles and the determination of creating true artists for free, lead to becoming the CEO of Indian Creative Unity.
He has faith that the only way we as humans can respect and love society is through art. Art is the bond that connects us to humanity and nature. It teaches us to love, it teaches us to conquer hearts.
Baljinder Singh gill says" all of us have unique artistic qualities, it is just that we need to recognize it and show it to the rest of the world. The coming generations only need responsible citizens who aim to make society alluring by their artistic way of living.
Awards And Recognitions
Recently Baljinder Singh Gill got an esteemed award by India Book Of Record and India Prime Icon Award. He also bagged a Global Teacher Excellence Award (GTEA). He also earned recognition through his artwork by receiving India Glory Award(IGA).
He has been honored with the Doctorate Degree by New World Record University. For his magnificent performance, he has got 28 international awards and a few more to add to his list are as follows:-
AwardARC Asia Book of Records
Bhartiya Youth Face of India
3 Genius World Book of Record
3 ForeverStar Book of World Record
The Dhruv Ratan Award India Prime Icon Award, and more.
His artwork during the time of COVID has also been appreciated by the veteran Bollywood actor Sonu Sood.
The establishment of the Indian Creative Unity is a symbol that dreams turn into reality if you believe in yourself. You can achieve your dream with full determination and dedication. Baljinder Singh Gill says
" never give up, never panic. Stay focused and believe in yourself that you can change the world with love and humanity".
If you're inspired with this story, do share it with your friends and family & be their fountain of positivity! Don't forget to share your views and experiences with us in the comment section; we care for all of you!