Born in a humble middle-class family, Dr. Saif ul Abrar Wani always wanted to be a doctor as the profession entails serving countless people. With that goal in mind, he started "The face and hair clinic" when he was only thirty years old.
What The Organization Does
Dr. Saif always had a deep-rooted interest in becoming a cosmetologist. He bore an enormous amount of pain, seeing patients leaving their native state to get treatment elsewhere. That is why he decided he set up his venture where he can solve every kind of skin problem. He currently runs his startup along with working in a senior position with the Ayush department of J and K.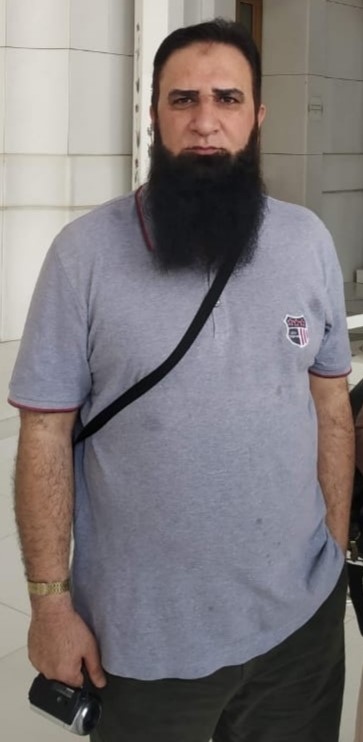 His qualifications are breathtaking and can serve as an inspiration to many. In his own words, "I have completed my graduation in Medicine from University of Kashmir Unani medicine, Bachelor of Unani Medicine and Surgery in 2003, Diploma in Herbal Beauty therapy and cosmetology, Post Graduate Diploma in Medical Cosmetology and Lasers from Mediversity, Membership from Canadian Society of Aesthetic Medicine."
He currently employs around ten people and works relentlessly from 10 AM to 8 PM in the night. He possesses all the latest technologies and beauty gadgets like Lasers, PRP, mesotherapy, and stuff like that. In fact, what is interesting to note that his organization is the first to introduce the PRP technique in his native state.
What Makes Him Unique?
All of his treatments are primarily natural and organic. He is a specialist in herbal and natural therapies, and most of his treatments come without any plausible side effects. He serves not only people from his state but also helps many from the surrounding states.
For his efforts, he has received a prestigious state award for the best doctor for the Healthcare delivery system in the year 2008, from Minister of health and medical education J&K and also the Best doctor national award in dermatology Ayush at Hyderabad 2019.
His Struggle
Being an entrepreneur always means facing some struggles. The case was no different for Dr. Saif. He had to face a lot of hindrances in his initial journeys. In his own words,
"Initially sitting up the clinic with a new concept of skin and Hair wellness was a big challenge, especially when there were options for a patient to get treatment from outside states or countries. Besides, initial capital investment was a big question."
His Inspiration
Like a true and pious Muslim, he considers Prophet Mohammad to be his constant guide and inspiration. To him, the Prophet was not only the messenger of God but also an excellent ruler and brilliant guide for humanity. He wants to follow the ethos and teachings of the Prophet and apply them to his venture. His father and mother are his inspirations, too, as they gave him the initial moral and financial support to follow his dreams.
Conclusion And Advice To Budding Entrepreneurs
On being asked what he would advise budding young entrepreneurs, he says,
"What I have learned from my profession is to have tenderness in heart for the patients and wish to cure them. For aspiring entrepreneurs, I wish to inform them to set the goal and invest carefully, follow your heart study the market trends, then go for it."
If you're inspired with this story, do share it with your friends and family & be their fountain of positivity! Don't forget to share your views and experiences with us in the comment section; we care for all of you!