Vassundara Nattes – Co-founder & MD, Aeliuscity HR Solutions
In 2018, Vassundara co-founded Aeliuscity along with her friend, Charles Vijay. After their relentless campaign of hard work, the company is now a significant stakeholder in the country's HR Outsourcing and Upskilling business. Besides managing her venture, she is also an Independent Business Partner for Skills Da, Ministry of Information Technology and Electronix(MeitY) and Managing Director, NEOLIVA SKILL Development Centre, Dhaka Bangladesh. She is an Independent Associate Partner in the Indian Economic Trade Organization, UN body under Ministry of External Affairs and Foreign affairs, govt of India ; and a proactive social activist as well. Vassundara works regularly with the NGO – 'DSB Foundation', as a part of various CSR initiatives. Besides, Vassundara is also a professional counselor, motivational speaker, and a life coach who brings real change to people's lives.
She has a humble beginning from a small town called Erode in TN, who went on to graduate in Electrical & Electronics engineering from Chennai's Anna University. Even though she is identified herself as a highly motivated, career-conscious individual, she is known to nurture creativity since her childhood days. She honed her skills in the form of dancing, painting and singing. Besides being a trained Classical singer in Carnatic music, she is a trained Bharatanatyam dancer too, for which she has tasted tremendous success in form of several awards through the school and college years. She is also a district level basketball player as well as a certified brown-belt holder in Karate or an NSS leader.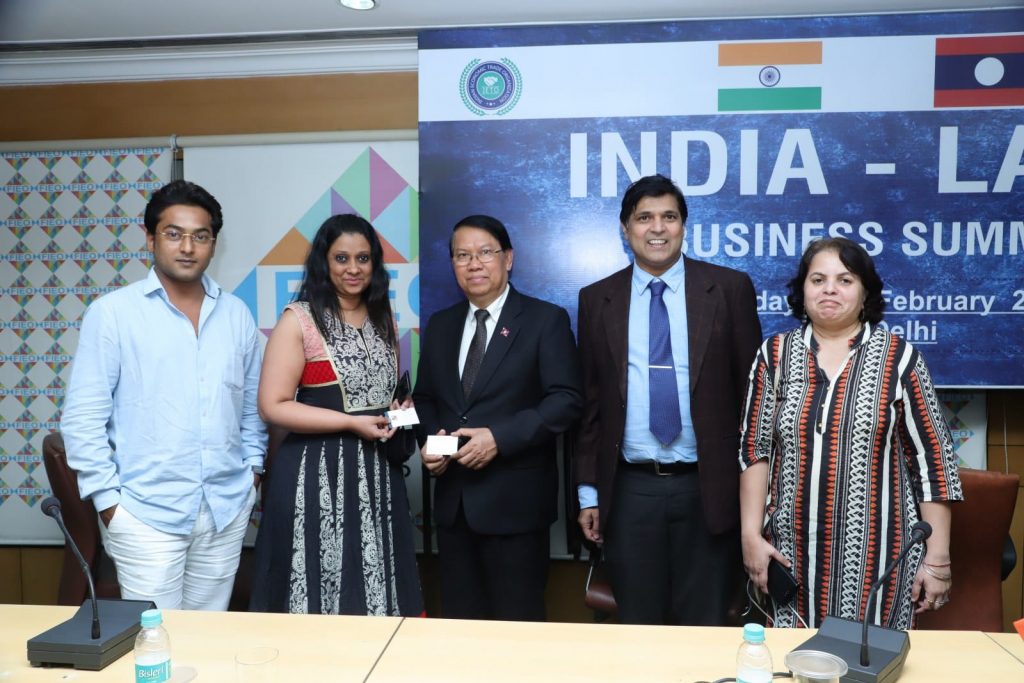 Vassundara has been in the industry for past 11 years and has worked with some of the well-known MNCs as well as India's noteworthy organizations. In this process, she has gained expertise across various domains such as technical recruitment, vendor management, consulting, market strategy, business strategy, sales, business development, and performance marketing. What makes her unique than the rest in the fields of tech-preneurs as well as women entrepreneurs is that she dons responsibilities other than profit-generation. She has been a Guest Lecture Speaker at various prestigious educational institutions across the country, imparting her knowledge and experience to the budding managers. Some of the notable institutes are NIT Trichy, IIMs Kolkata/Rohtak/Sambhalpur, Great Lakes Institute of Management and Amity University in Mumbai. She was invited as the Chief Guest for Women's Day celebration at the PSNA Engineering College.
She draws her inspiration from the global business icon, Padma Bhushan Indra Nooyi. According to her,
"Regardless of your position in an organization, challenges are inevitable. My take away from all the challenges has been that you have to be smart and understand the ongoing situation to be able to tackle it. Be adaptable and accept that change is the only constant."
Apart from running her own venture, she is affiliated with industry bodies like CII, IEEE, and CSR. Her work has been duly recognised by various authorities and she has been felicitated with several awards and recognistion. Some of them include – "Best HR Leadership Award" by Integrated Achievers; "Achievers' Icon Award" by BrandOpus; "Indian Achievers Award"; "National Business Leadership Award" by Golden Globe Tiger Awards; "Best HR Leader Award" by Success magazine.
Every individual has their share of challenges and obstacles, and Vassudara too had her share of hurdles that posed hinderance in her path of success. However, she takes up this challenges as a part of her learning curve and makes herself stronger for the next set. Being adeptive and accepting changes is the only way to be ready for whatever life throws at you. Instead of dwelling with her problems, she believes in seeking solutions.
Having achieved so much for herself, it is natural that this lady entrepreneur wants to share her mantra of success with the budding entrepreneurs of this country. She signs off by saying,
"Every day is a learning opportunity and one must not miss them. Think out-of-the-box and devise new ways to acquire skills through your academic life, and take up every challenges that's thrown at you, only to emerge as a winner."