A young entrepreneur motivated and driven to start a business with an aim to achieve targeted goals, Dr. B. Tholakappiyan is a 41-year-old who is well-versed in validation protocols, clean room procedures, pharma manufacturing processes, and system development.
Hailing from a renowned and respected business family, Dr. B. Tholakappiyan completed his Postgraduate in Pharmacy back in 2005, PGDHA in 2007, and Doctorate in Pharmacy in 2020.
His professional journey began as a Formulation chemist and research analytical chemist, and today he has an experience of 15 years on his hands. Dr. B. Tholakappiyan has been in the Pharma Industry for so long alongside other industries as he specializes in Quality assurance and Quality control.
Dr. B. Tholakappiyan founded M/S Thorab Pharma and Research Laboratory (www.thorab.in) in Puducherry, a company that deals in the formulation of capsules, tablets, and liquid orals. Thorab has aa yearly turnover of 10 Cr, international B2B, and domestic business dealing.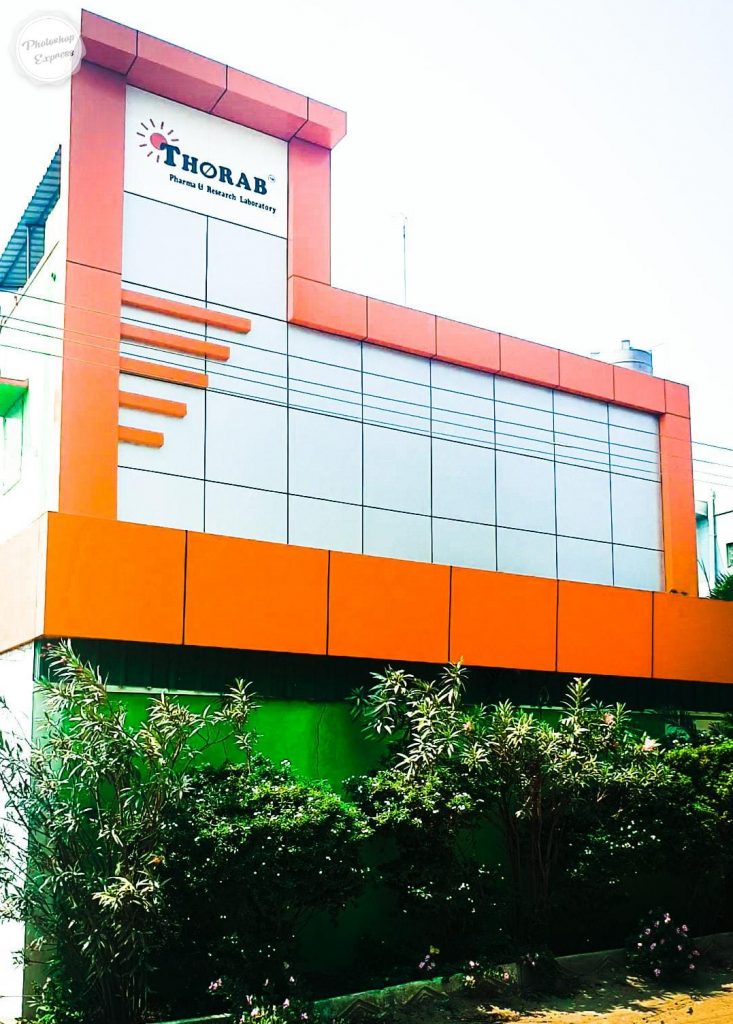 The winner of ICON Awards 2021, Thorab aims to serve its customers by offering efficacious, safe, and cost-effective pharmaceutical formulations. These formulations help the patients with their problems, as it was founded with a goal to raise the healthcare services in the country.
Thorab offers its customers with quality products and ensures that it takes an ethical approach while dealing in business. The business uses top-notch ingredients in its formulations and ensures that the packaging is properly cared for. Dr. B. Tholakappiyan has created a business environment where all the employees are encouraged to work and work wholeheartedly.
Dr. B. Tholakappiyan's future prospects for Thorab are that if the business portrays consistent growth, he'll move it to the WHO plant and invest more funds and resources into it. Dr. B. Tholakappiyan's motivation to become an entrepreneur was to be his own boss and the satisfaction that comes with having a setup of your own.
His father is his inspiration. Before starting Thorab, Dr. B. Tholakappiyan conducted proper market research and used market surveys to identify the business opportunity.
As a part of his social activities, Dr. B. Tholakappiyan has been a part of Lions Club International. It has been an integral part of various social and rural development projects. Dr. B. Tholakappiyan is also an executive member of the Pondicherry Drug Manufacturing Association.
Dr. B. Tholakappiyan's leadership qualities are what make him stand out. As an entrepreneur, he's learned that you must constantly learn and grow in the process. You need to have faith in yourself and trust that things will fall in place. His advice for budding entrepreneurs is never to give up and understand that failures are a part of the process and journey of your success.