The remarkable journey of Deepak Goyal, from a small-town boy to the owner of Jindaram Exports, serves as an inspiration to many. His unwavering entrepreneurial spirit and relentless pursuit of success have propelled him to extraordinary heights. Despite his humble beginnings, he has built a thriving business that caters to clients worldwide.
Deepak Goyal's story began in Ellenabad, a small town in Haryana, where he was born on April 14, 1993. After completing his education at Delhi University, he set out to create his own enterprise. At the young age of 20, he founded Jindaram Exports, an import and export business. Driven by his determination to make a name for himself in the business world, he quickly earned the title of "youngest exporter of India" on August 8, 2013.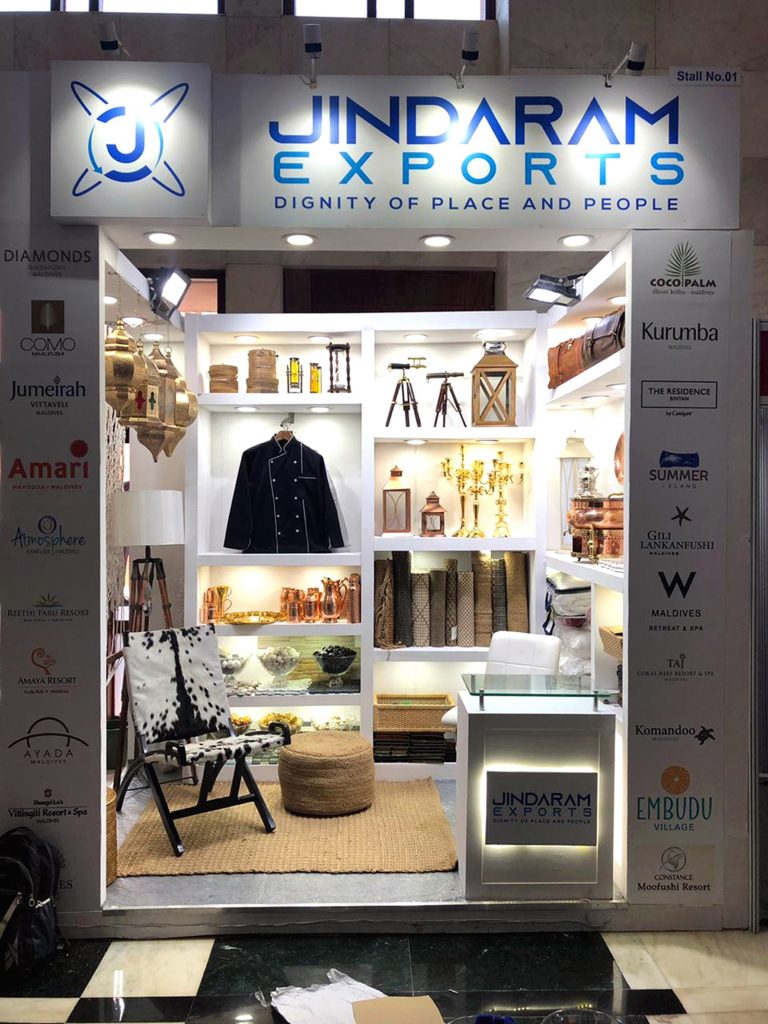 Right from the start, Deepak Goyal envisioned a business that could offer a wide range of products to international clients. With a fervent passion for export excellence and an unwavering resolve to succeed, he expanded his business operations to numerous countries. Jindaram Exports, based in India, is now a manufacturing, trading, and sourcing company that provides nearly all types of products.
Deepak's business soon gained recognition for its exceptional services, leading him to export to various countries such as the USA, UK, Germany, Netherlands, Sweden, Maldives, Australia, Israel, South Africa, Singapore, Turkey, Sri Lanka, Saudi Arabia, and Afghanistan. By offering customized products and leveraging in-house manufacturing capabilities in India, Jindaram Exports became a trusted one-stop-shop for international clients seeking a versatile platform to source a diverse range of products.
Deepak Goyal's unwavering commitment to delivering superior service to his clients has fueled the tremendous growth of his business over the years. He takes great pride in his ability to tailor products to meet his clients' specific requirements, while his dedicated research and development team tirelessly develops new products to cater to their evolving needs. This customer-centric approach has garnered the trust of his clients and fostered long-lasting relationships.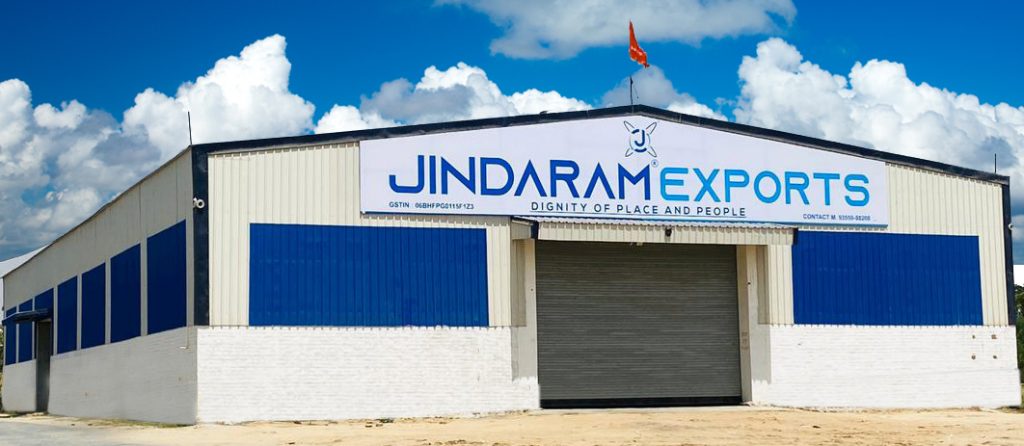 One of the key distinguishing factors of Jindaram Exports is its ability to provide end-to-end services, including international packing, labeling, and shipping. This comprehensive service offering has been instrumental in the success of the business, establishing Deepak Goyal's brand as a reliable and trustworthy platform for international clients.
Throughout his journey, Deepak has encountered numerous challenges, but he has never wavered in his pursuit of his goals. His unwavering determination has enabled him to overcome obstacles and continuously expand his business. His commitment to excellence and willingness to go above and beyond for his clients have solidified his reputation as one of the industry's finest.
Deepak's success story is a testament to the power of hard work, perseverance, and an entrepreneurial spirit. He has proven that with the right mindset and a willingness to take risks, anything is possible. His journey from a small-town boy to the owner of a flourishing export business serves as an inspiration to aspiring entrepreneurs.
Despite his remarkable achievements, Deepak is not complacent. He constantly seeks opportunities to expand his business and enhance his services for clients. His future plans include expanding manufacturing capabilities, diversifying his product range, establishing a new office in the Maldives in 2023, and venturing into more project-related work. Additionally, he aims to establish Jindaram Exports as a prominent brand in the Indian market, catering to high-end restaurants, resorts, hotels, and guest houses.