Meet Nevil Zeo Christopher and Yogesh Raju, the creative minds behind Archiville, a renowned architectural firm that has been redefining luxury home design. With a passion for art, music, and a keen eye for aesthetics, Nevil's journey in the world of design began during his school days. He dreamt of creating beautiful spaces and decided to pursue architecture to turn his vision into reality. During college, Nevil started taking up freelance projects, which opened his eyes to the real challenges of the industry and fueled his desire to learn and grow.
In 2018, Nevil, along with Yogesh Raju, officially established Archiville with a simple 2BHK flat converted into their first office. The firm's primary objective was to provide maximum value to clients and deliver unique, luxurious, and human-centric interior designs for homes. Their dedication and drive led them to expand their services to four different cities – Bangalore, Hyderabad, Pune, and Kolkata.
Archiville's impact on society is profound, as they directly and indirectly influence clients' lives and mindsets through their remarkable designs. Specializing in luxury home design, Archiville sets itself apart by seamlessly integrating an in-depth design process, ensuring the perfect fit and match to each client's preferences.
The firm's unique approach involves understanding client psychology and tailoring designs to reflect individual tastes and styles. Archiville believes in creating spaces that are not only aesthetically pleasing but also highly functional and sustainable. They are committed to using sustainable practices, encouraging local sourcing, and contributing to a greener way of living.
Throughout their entrepreneurial journey, Archiville faced challenges that strengthened their resolve to deliver exceptional designs. They have learned to scrutinize their designs, embrace feedback, and evolve continuously. Their passion for innovation and their aspiration to create breathtaking views for their clients have been the driving forces behind their success.
One of their most cherished projects was designing for Dr. Sonjoy Mukerjee, who trusted them wholeheartedly, igniting a sense of responsibility to ensure a brilliant outcome despite the distance. This experience reinforced their commitment to providing utmost value and building trust with their clients.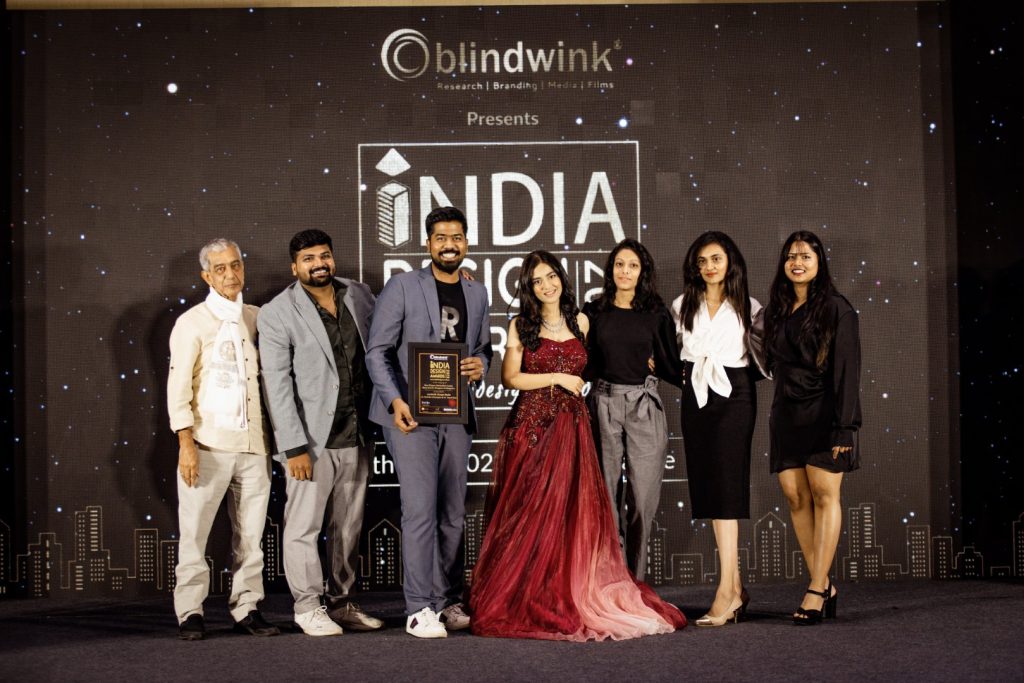 As the world embraces sustainable living, Archiville remains at the forefront, making conscious choices of materials and finishes to minimize their impact on the environment. Their seamless execution and attention to detail have earned them a reputation for transforming dreams into reality.
With their eye on future expansion into different cities and countries, Archiville continues to embody the spirit of design and strategy, providing unparalleled experiences for their clients. As they grow, they remain true to their ethics and philosophies, inspiring budding architects and designers to follow their passion, embrace opportunities, and create a well-designed world for all.