Manjunath Nayak Hillur, the Director/Owner of Hima Interior Services, embarked on his entrepreneurial journey driven by a strong desire for personal growth and a passion for architecture. With a background in Civil Engineering and a certified course in Interior and Architectural 3D visualization, he felt compelled to start his own firm for a brighter future.
Established in 2011, Hima Interior Services quickly gained momentum, completing around 650-700 projects over the past 12 years. Their unique selling points include a focus on Price, Quality, Priority, and Convenience for each project, leading to 4 out of 10 customers becoming repeat clients without the need for extensive marketing efforts.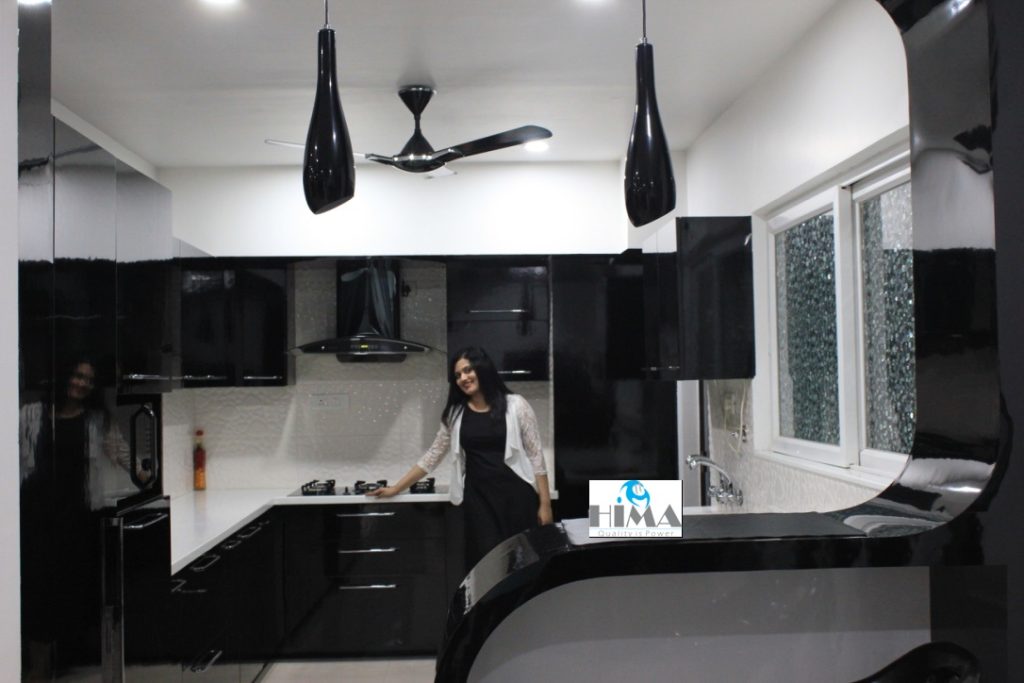 Specializing in Interior design architecture for both residential and commercial spaces, the firm's success lies in understanding client psychology and specific requirements. This approach eases the selection process for materials and colors, and the presence of an in-house design and cutting-edge technology factory ensures efficiency and maintains customer satisfaction.
Manjunath Nayak Hillur recognizes the importance of eco-friendly and green architecture in contributing to a healthier environment and society. Embracing social media as a tool for identifying opportunities, the firm has managed to compete effectively in the market.
As an entrepreneur, Manjunath has faced challenges typical to the industry, but his perseverance and dedication have allowed him to overcome them. His professional success is complemented by a focus on long-term goals and a commitment to delivering personalized and exceptional services.
With a vision of expansion, Hima Interior Services plans to set up facilities in other states, providing a single-window solution for all interior works while maintaining a strong emphasis on time-saving, convenience, and top-notch quality to meet the needs of their valued customers.