Satyam Suvagiya – CEO, Kyros Solution Pvt Ltd, Surat
Established in 2016, Kyros Solution Pvt Ltd is a fast-growing Digital Marketing firm that helps its clients grow organic traffic to their website, generate sales-ready leads, help them expand their brand's reach, and improve their marketing leverage from top to bottom. It serves as a one-stop shop for all sorts of digital marketing needs such as Social Media Marketing, Search Engine Optimization, Web Development, Email Marketing, Google Ads-PPC, and Facebook Advertising.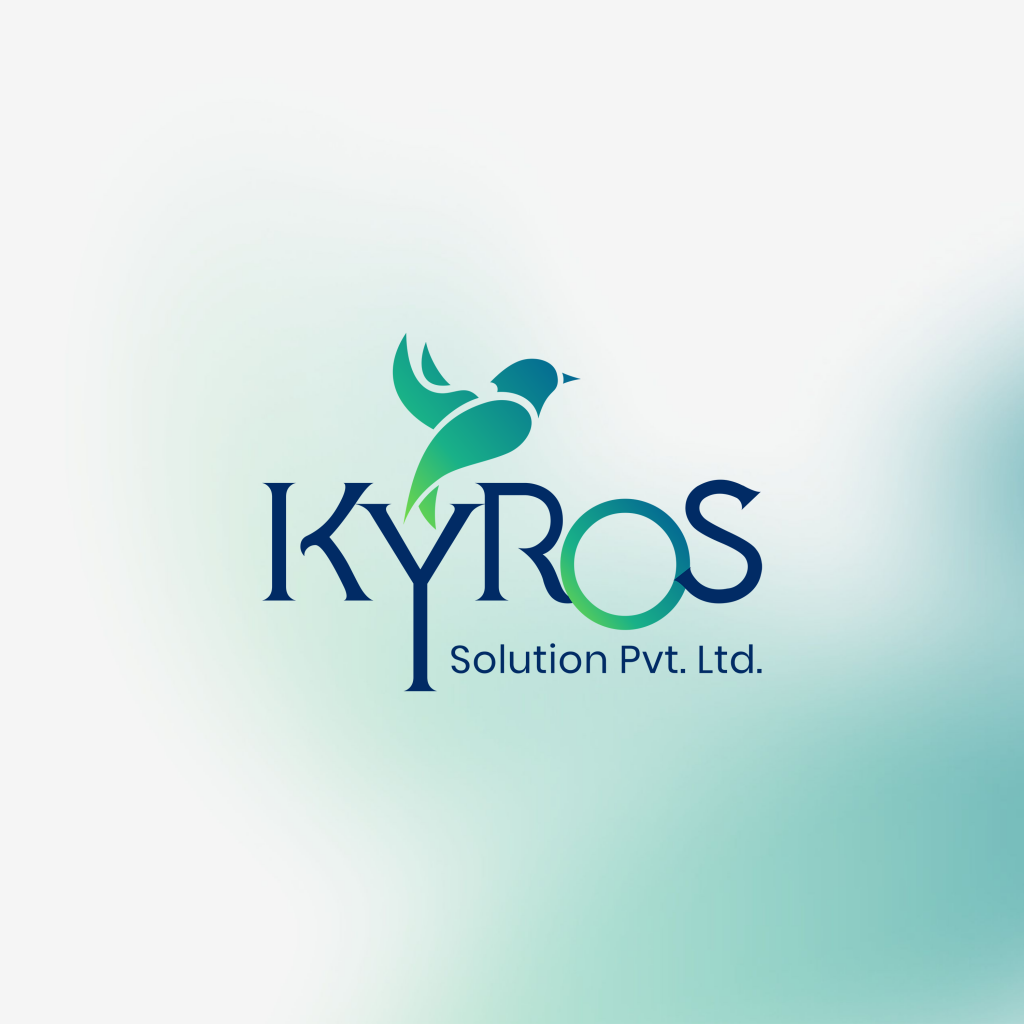 Kyros Solution's founder Satyam Suvagiya is a young dynamic entrepreneur, who started his entrepreneurial journey at the early age of 22, when most youths remain busy chalking out their career path ahead. According to him,
"I have always been passionate about my work. As long as I can accomplish what I set out to do, I will be motivated to keep doing what I do. Freedom to reach new heights and sheer passion, not money is the main motivation that drove me to be an entrepreneur."
Satyam is aware of the rapidly evolving business scenario worldwide along with the emergence of new technologies and trends. In his field of business, he makes sure that Kyros Solution keeps its clients abreast about these developments in the Digital Marketing field and applies the same for the best output. With the belief that digital marketing can actually make a difference to their clients' market performance, Satyam guides them with perfection.
Kyros Solution Pvt Ltd has some of the finest brains on board. With the help of an expert team, they try to solve the marketing issues of their clients through enhanced social media presence and activities, improved strategies to beat the competition, and stay ahead in the game. Clients have benefitted from their service and their word-of-mouth leads to new client acquisition.
To Satyam, Neil Patel has always been a constant inspiration in the vast field of digital marketing. He has been a top digital marketing influencer around the world. His passion for digital marketing is contagious which helps businesses learn about digital marketing and stay up to date. The mere thought of "no one else is going to do it for you" led Satyam to set up his own business in a field that is constantly changing and evolving rapidly with time. Also, experience combined with his educational background really solidified his career movement.
According to him, starting a business at an early age surely has been tough and a journey full of a roller coaster ride. Some of the major struggles he had been through were having an unclear idea of what will actually work and what wouldn't, trying to be everywhere all at once, deciding on an efficient strategy, and figuring out which channels will bring top ROI. But eventually, he learned along his journey and made things right. Building digital marketing skills, deciding on what kind of services to offer, business plan, establishing a web presence, showcasing experience and expertise, choosing the right tools, defining and registering a business model, and building a skilful team to getting a first client are some of the basics and essentials to start off one's own firm in this field.
Adjudged as the "Best Digital Marketing Company" in Surat by Blindwink, and being recipient of "The Social Media Agency of The Year" by Gujarat Digital Marketing Leadership Awards has a different place in Satyam's heart. He believes that self-confidence, self-belief, and never stopping to create and envision ideas have kept him afloat. Again, keeping one's eyes open for new opportunities, and accepting failure as a part of the journey shapes up a true entrepreneur. Before signing off, to all the new comers in this field, he advises to be a risk taker, passionate, and visionary, rest all will fall in place.