Arvind Shah, the Director/Owner of Mood of Wood, is an exceptional individual who has seamlessly transitioned from being a poet and literary writer to becoming a successful entrepreneur in the realm of architecture. Motivated by the need for financial stability, Shah embarked on his business journey with a strong emphasis on ethics and honesty, fostering a work environment where his employees are treated as integral members of his own family. Through his unwavering dedication and entrepreneurial prowess, he has transformed Mood of Wood from a humble enterprise into a thriving Private Limited Company.
Founded in 1999, Mood of Wood has become a formidable force within the architecture industry, leaving an indelible impact on society. The organization's commitment to excellence is reflected in the employment opportunities it has provided to approximately 250 to 300 individuals. With specializations in interior design, graphic design, and architecture, Mood of Wood solves the problem of saving customers' precious time by offering a comprehensive range of services under one roof.
What truly sets Mood of Wood apart is its profound understanding of the significance of first impressions. Their unique selling proposition revolves around creating designs that leave an everlasting mark on clients, ensuring that there is no need for a second chance at making a strong initial impact. With a steadfast commitment to customer satisfaction, Mood of Wood aims to solidify its position in the market and attract potential clients through its exceptional design offerings.
Arvind Shah draws inspiration from the esteemed Mahatma Gandhi, who was renowned for his humanitarian approach to business. The values of honesty and integrity espoused by Gandhi form the bedrock of Mood of Wood, guiding its ethical practices and fostering an environment of trust and authenticity. While Shah encountered various struggles and challenges as an entrepreneur, he emerged stronger and wiser from each experience. The management of labor proved particularly demanding, but through his expertise and training, he overcame these obstacles. Moreover, the inclusion of his two sons in the business has further contributed to its growth and success.
For Arvind Shah, the decision to start his own business was not driven by financial gain but by a desire for freedom and passion. Embarking on this entrepreneurial journey required courage, and through maintaining strong social relations, Shah successfully identified market opportunities, gaining invaluable insights into the needs and demands of potential clients.
Shah's exceptional nature, coupled with his visionary approach to the market's future, sets him apart as an entrepreneur. Mood of Wood has had the privilege of collaborating with esteemed institutions such as the Indian Coast Guard, Army, and Air Force, allowing them to acquire valuable experience and forge lasting connections.
Recognizing the growing importance of sustainable and green architecture, Arvind Shah emphasizes the incorporation of all three pillars of sustainability—people, planet, and profit—into building practices. While green buildings primarily focus on environmental aspects, Mood of Wood strives to strike a balance between sustainability and overall well-being.
Understanding client psychology and requirements is of paramount importance in the field of architecture. Mood of Wood places immense value on listening to clients' visions and incorporating their unique ideas into the design process. This personalized approach ensures that the specific needs and desires of each client are met, resulting in spaces that truly reflect their individuality.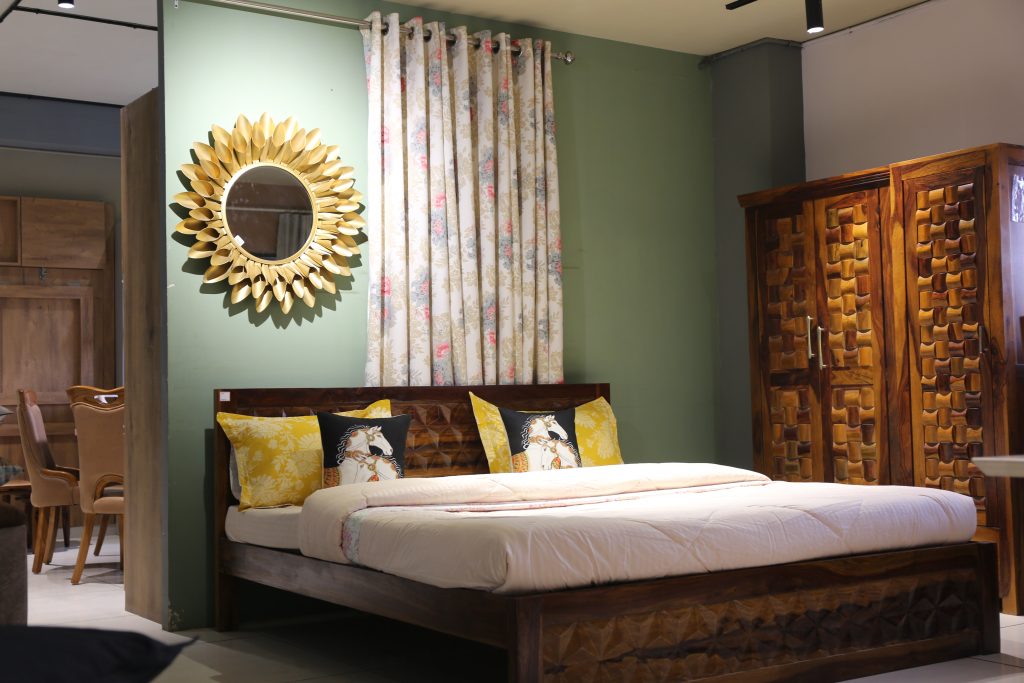 Throughout his entrepreneurial journey, Arvind Shah has learned that failure is not the end but a stepping stone towards a fresh start. His message to budding architects and designers is to continuously generate innovative ideas while keeping their clients' budgetary constraints in mind.
Arvind Shah's contributions to the field of architecture have not gone unnoticed, as evidenced by his receipt of the Social Award from the Lions Club and the Educational Award in Education. These prestigious honors acknowledge his significant impact on both society and the architectural sphere.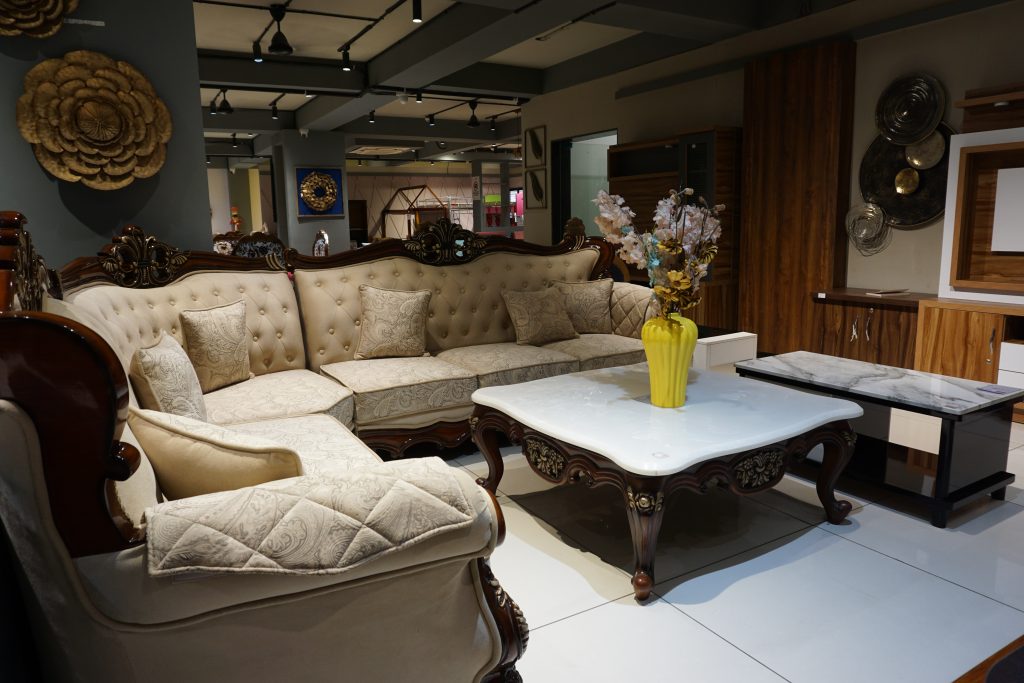 In conclusion, Arvind Shah's journey from poet to architectural entrepreneur is a testament to his unwavering commitment to ethics, humanity, and exceptional design. Mood of Wood's vision for the future, coupled with its customer-centric approach and dedication to sustainability, serves as an inspiration to aspiring architects and designers.