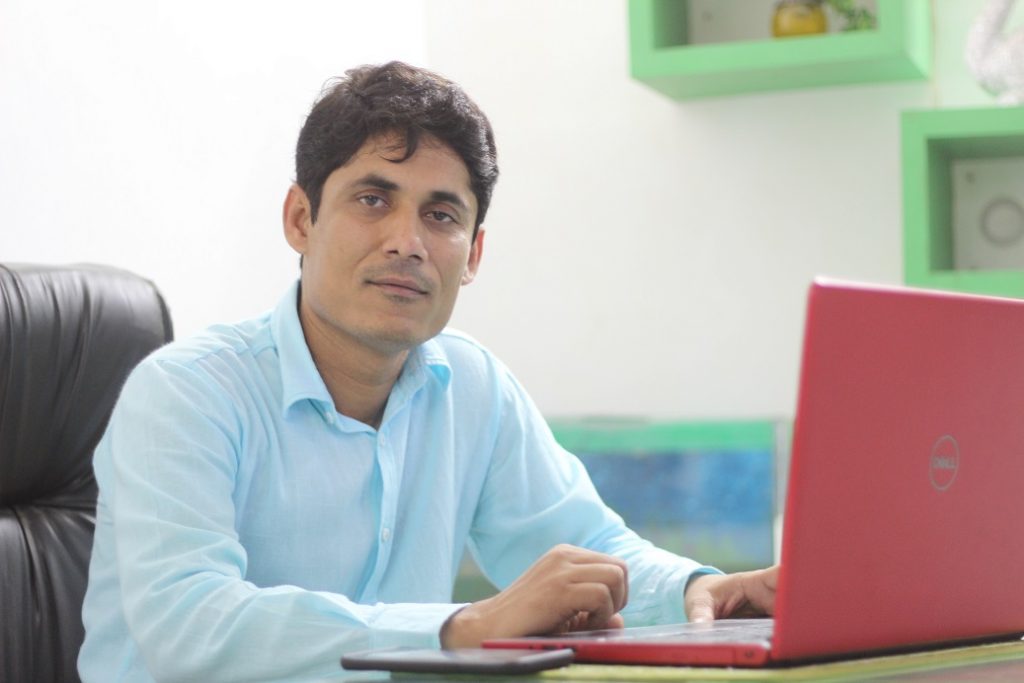 Mr Tabrez Ali Syed, managing director, Prompt Group, has knowledge in the domain of sales and marketing of system integration for more than a decade. According to his thoughts, a person with a vision and positive attitude in life always works as a team member, not as a boss. Strategic planning and market studies are key traits of him. The satisfaction of customers is always his prime concern. He loves his work and is readily available to any of his customers at any hour of the day.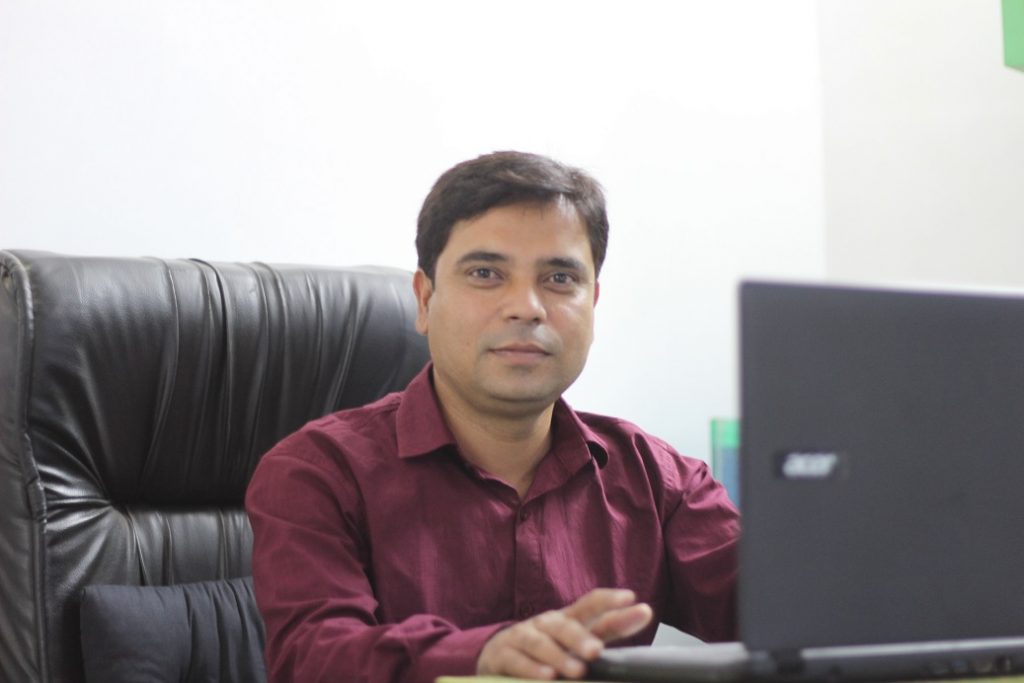 Mushtaq Ali, director, technical department, has a stillness and organized persona with a cheerful gesture. His commitment is the backbone of the Prompt group. Having experience of more than a decade in system integration and technology, he is constantly supportive of the customers at any point in time.
The Journey Of Prompt Group:
Prompt Group was established in 2015, with a mission to provide Internet services in Udaipur city. Having the business running smoothly, Udaipur has been stirred with new names recently. Prompt Infracom Pvt Ltd. Talking to the two founder members of the company, Mr Tabrez Ali Syed, and Mr Mushtaq Ali Syed, we tried finding out their journey to entrepreneurship.
The business offers Internet Services at the Rajasthan level with a major corpus of corporate business. Presently, it covered Rajasthan & has the vision to launch services at the national level within the next financial year. Both of the founders of the business assure the customers by explaining that business is "Reliable, techno-commercial effective & managed services to suit customer needs."
"We started with Prompt Automation, security, and automation system integrating company and further expanded to Green Ethernet, our R&D wing, Star Technologies an IT solution provider, and Prompt Infracom, an internet service provider."
They also told us, "Our main aim when we started the different companies under the Prompt Group was to bring the latest developments in technology to our customers with excellent services unmatched by anybody else. Prompt Group follows ethics and customer satisfaction."
The Struggles In Establishing The Company:
Like in every new business, the Prompt Infracom has faced its fair share of trouble. This 25*7 customer service support was started with the financial crisis.
" Started our Journey with lots of struggle economically. A decision can't be right or wrong. You have to make it right after making a decision. Born & brought up with limited resources in a small town like Zawar Mines inspired me to dream big."  Says both the director of the company.
Although these two emerging businessmen knew their goal and passion and worked accordingly. Even when nobody was interested in investing money into their firm, they stood their ground, and today it has become Udaipur's topmost service providing company. For their courage and endeavour in the business, they have received "ICONS OF UDAIPUR2019, MEWAR ENTREPRENEUR AWARD2019, UCCI SMALL ENTERPRISE AWARD, SILICON INDIA MAGAZINE AWARD & MANY MORE".
If you're inspired with this story, do share it with your friends and family & be their fountain of positivity! Don't forget to share your views and experiences with us in the comment section; we care for all of you!