Co-founder of Studio Trataka (www.studiotrataka.com) based in Jaipur, Mrs. Manya Pandit founded the brand in 2017 alongside Mr. Shiv Sharma. Manya is an individual who is quite sensitive towards our Indian traditional crafts. Manya Pandit has an incredible design sensibility that offers extreme levels of scope to the development of design in terms of the craft industry.
Manya is a design educator, an interior stylist, a product designer, and a homemaker, turning her into a versatile individual both personally and professionally. Shiv & Manya started the ideation for Studio Trataka back in 2016 soon after they got married. Both of them were working under different design firms and felt like their full potential wasn't being used, thus they dropped their jobs and founded Studio Trataka.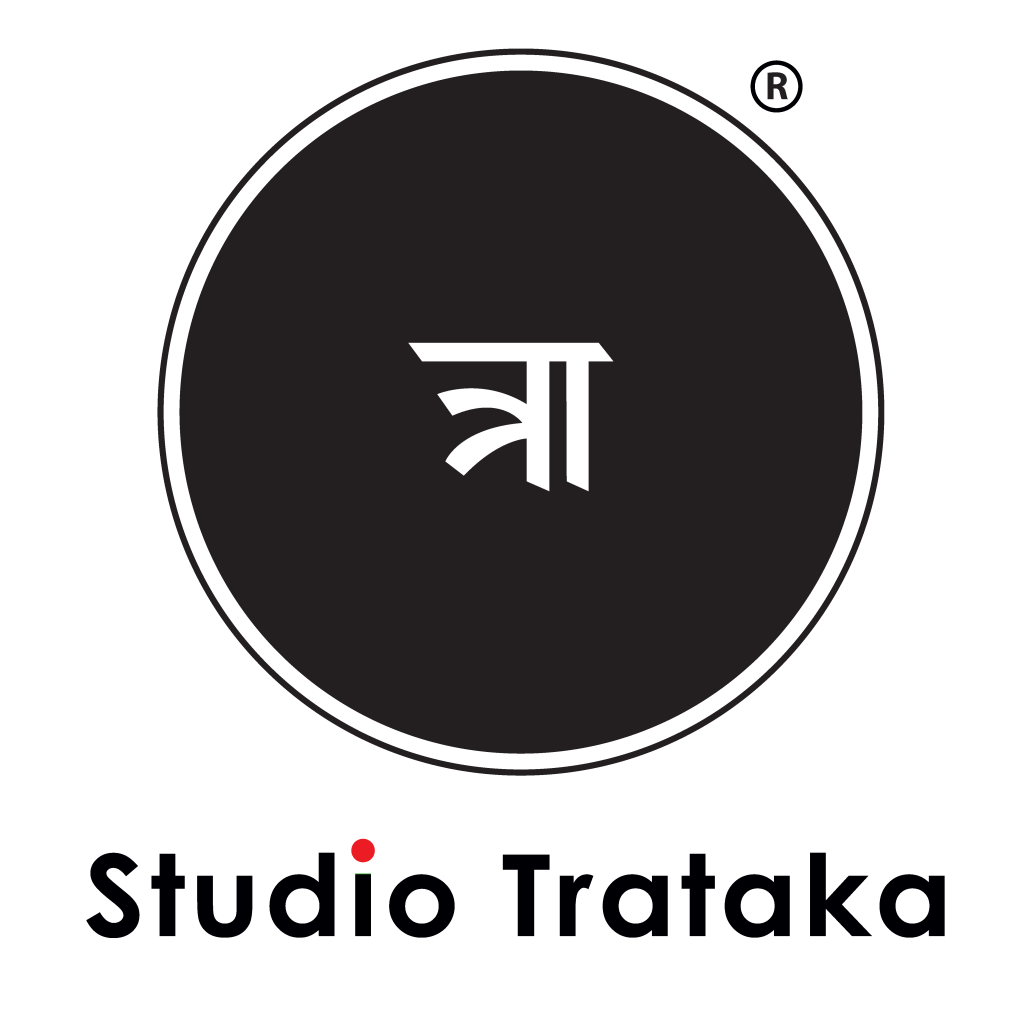 Talking about the brand's specialization, Trakata offers a variety of products under the sun including lifestyle, interior/space accessories, installations, lighting, cinematography, photography, and much more. Both Shiv & Manya firmly believe that designing should always be a combination of the contemporary touch with traditional artisanal skills, which is known to be one of the strongest and the most dominant ways of preserving our traditional craft practices.
Their brand speaks volumes about their beliefs and ethics and they're keen on keeping the culture and traditions of India alive through their offerings. That being said, Studio Trataka provides a unique blend of traditional and contemporary India in its product.
In terms of the brand's growth, Studio Trakata has been selling its products under the label across various showrooms PAN India including Tranceforme, Purple Turtle, Jaypore, the House of Things, Tata Cliq, and more. Their goal for the future is to provide holistic design solutions & get global recognition using an ethical business approach & in a sustainable manner.
Manya & Shiv both have a creative side to themselves and they love to explore new boundaries considering they're always intrigued to extend their knowledge and level up. Even when they were working with different companies, their end goal was to start a business of their own where they didn't have any limitations to explore and to explore as much as they wanted to. Having a business of their own also allowed them creative freedom, which is a necessary aspect for every individual in the creative field.
Just like any other entrepreneur trying to succeed in their business, Shiv & Manya also struggled with getting good sources of funding, which was one of the biggest challenges for them. They also went through the problems caused due to demonetization, but the help and support from their families are what got them going.
Manya believes that designers are bound to find out solutions for whatever situation that comes their way. Once you gain experience in the field, your brain automatically starts working in a way that it comes up with effective & relevant solutions for the situations.
Studio Trataka has been focusing on cherishing & reviving the age-old traditional crafts of India and their designs are a perfect amalgamation of rich Indian traditional crafts with contemporary design forms. They've managed to develop a healthy ecosystem with their karigars to ensure that their brand is sustainable as well as long-lasting. They've also modified their packaging and have started using 100% eco-friendly packaging.
The founders also understand the importance of understanding client psychology and how it plays a major role in ensuring you provide what they're looking for. A piece of advice from Manya & Shiv for the people starting in this industry is to always have faith in themselves and never give up.