Priya Balan – Founder CEO, FireBee Techno Services Pvt Ltd
Based out of Madurai, and having offices in Coimbatore, Chennai and Ohio; FireBee Techno Services Pvt Ltd is an IT services and software development firm that provides analysis, design, architecture, programming, testing, and technical support for long-term which is the ultimate objective towards customer satisfaction. Since its inception, it has worked on 500+ projects for reputed clients globally. The dedicated developers from this IT firm are up-to-date with the latest trends and technologies and are able to provide on-time solutions to all sorts of business requirements.
Priya Balan, the founder CEO of FireBee Techno Services Pvt Ltd, started her career as a HR, but rightly understood that blockchain technology symbolises a shift from the centres to the edge of the networks. She got clarity that rather than helping businesses to have a central database, it is more cost-effective to have blockchain technology in place that would empower even the edge of the networks. And it worked out obviously and of course, successfully. She got this wonderful business idea since the emergence of the sister digital technologies – Cryptocurrency and Blockchain technology in 2008. But she did not start it immediately. All she wanted is to give businesses the best blockchain consultation and solutions. So, she researched it all well and studied them and gained a thorough knowledge of those technologies. That's where she understood businesses are interested in investing in high-end security solutions which sparked the fire inside her head to start a blockchain consultancy firm.
Everyone knows that Blockchain is a wonderful technology that can secure transactions and help in multi-functionality applications. But not all of them took action to take it forward as a business opportunity and help people get the best blockchain solutions. Thanks to Priya and her idea of serving the people along with her business strategies that helped her to stand out from her competitors in providing the best blockchain consultation and on-demand application development services – all under one roof.
She did not stop there. Her research in the cryptocurrency market helped her understand many entrepreneurs like to start a cryptocurrency exchange platform just like the popular exchanges like Binance, etc, but with an affordable investment. Being an entrepreneur herself providing on-demand app clones, she immediately worked on bringing cryptocurrency exchange clone websites and app development into her services list.
Over the years, FireBee Techno have been one-stop solution for all sorts of IT & Digital marketing needs. Besides being into Blockchain, it is into NFT development, CRM, Cloud computing, Affliate Marketing, Embedded services, Hyperledger development, Web development & desiging, content marketing, SEO & SEM, ICO/STO/IDO development and a host of other important services.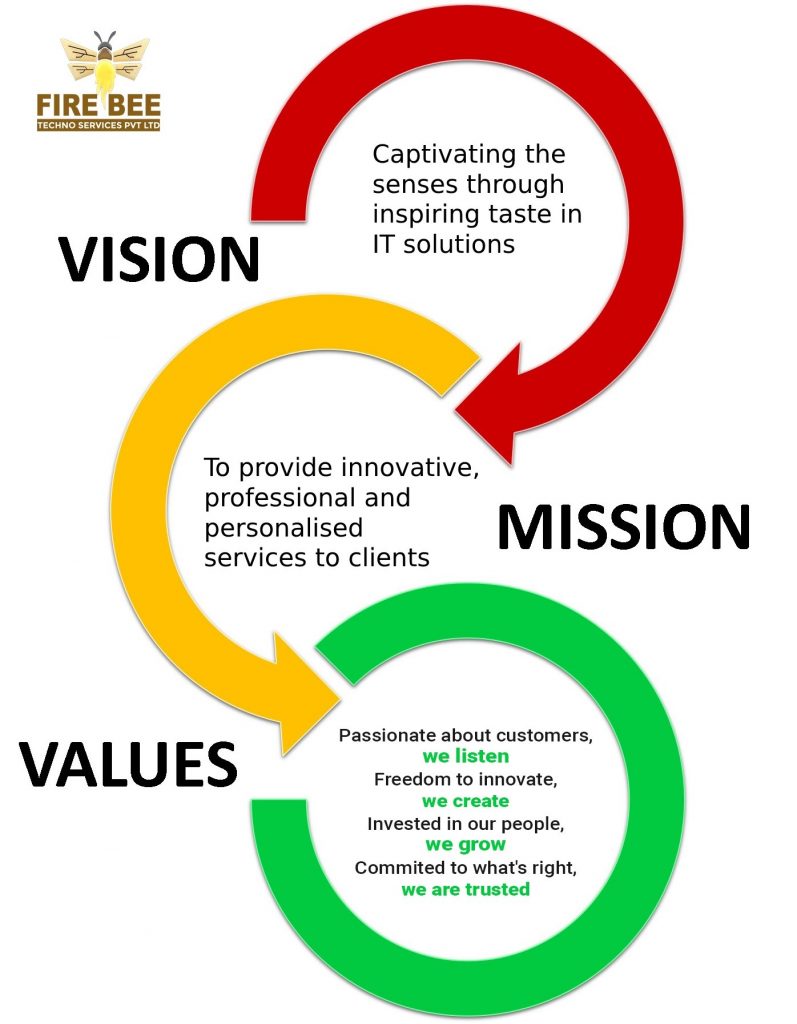 Theentrepreneurial journey has not been easy so far. There have been ups and downs during the implementation process. What she faced the most challenging task is the "BEST TEAM." You may know that there are many companies that provide services, but only the companies with the best team become successful. But on account of her hard work and dedication, everything fell into place. Priya managed to gather a great blockchain and cryptocurrency development and marketing team. She never believed in the corporate hierarchy because of her open-mindedness and her down-to-earth approach. This allowed her to discuss business ideas with her core team including developers and digital marketers who played a greater role in uplifting the business. This boosted her intention of serving businesses with better blockchain solutions and helped her to follow her heart, making FireBee Techno Services Pvt Ltd India's fastest growing IT and Blockchain Consulting company in 2022.
It is remarkable that the vision, mission and values of FireBee speaks their place in the market. When asked about her achievements, her answer is
"This is just a milestone. I have many more miles to go".
That is the kind of Business woman that India wants right now. We wish her all the best!!