Mayank Trivedi, Umang Gaidhane & Anuj Jaiswal – Co-Founders, Studio Cube Architects
Founded by three architects in their mid-twenties, Studio Cube Architects, is fast expanding nationally and obviously there's some solid driving force behind this giant leap. Founded in mid-2020 with a capital investment of just 45,000 rupees, this Gondia based design and interiors firm has now clocked a turnover of 45 lakhs in a very short span of time. The firm has been acclaimed for its housing projects for both interior and civil work with sanctions. The organization has grown up as a three-person firm and is powered by a team of several Architects, Structural Engineer, Civil Engineers, Draftsmen and Administrator. Their design elements evolve around the nature of the spaces created with an intervention of function and aesthetics. As designers they keep a practical methodology of creating, visualizing, and executing the assigned project effectively and efficiently. Conserving nature, understanding the user's perception, their necessities and complementing it through their designs has been the basic idea.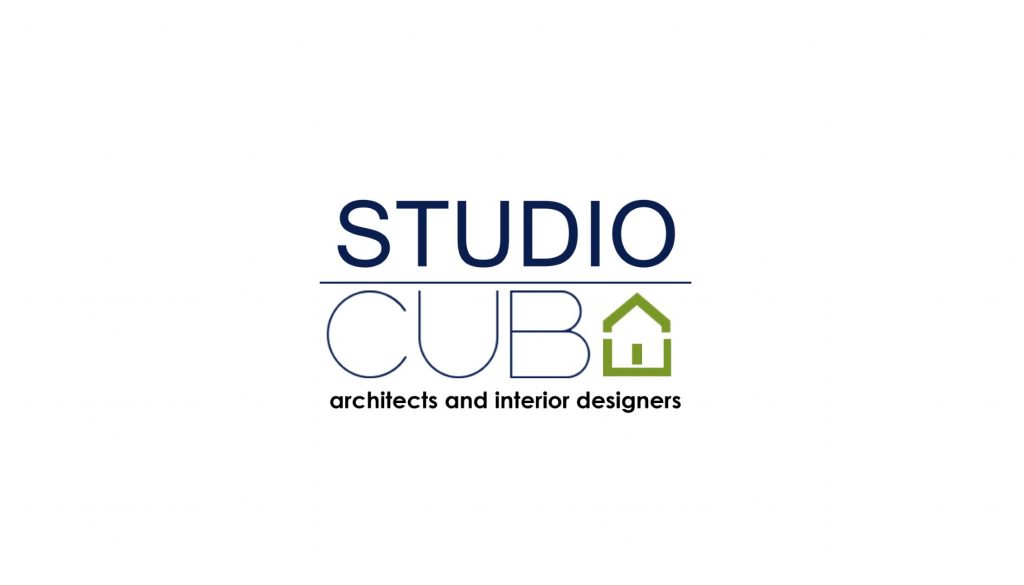 Simultaneously, handling 50 projects nationally is something that Mayank Trivedi, Umang Gaidhane & Anuj Jaiswal, the co-Founders of Studio Cube Architects is current enjoying to the fullest. They try to evolve concepts with the locally available materials and utilizing existing vegetation on site, which shapes the project according to the site surroundings and helps achieving designs connected and surrounded by nature. According to Mayank,
"While achieving our goal we try to interact more with the local workers, understand their different types of workmanship which helps us to keep intact local art and its value."
Apart from varied architectural services and interior works, the firm deals in all kinds of projects including commercial, residential, turnkey and renovation. With the aim of creating spaces and not structures, Studio Cube tries to understand the client's vision regarding their project along with budget, which plays a huge role throughout the journey. Client satisfaction is the prime objective, no matter how small the project or budget is, everything can be made functional and beautiful. That's what make them unique in this highly competitive market.
For Studio Cube, Gondia acts as a strategic location that's on the borders of Maharashtra which share its borders with Madhya Pradesh, Chhattisgarh, Andra Pradesh and Telangana, which helps in business expansion across multiple states and cities. The trio has always idolised FL Wright, an American architect and ardently follows his quote – The mission of an architect is to help people understand how to make life more beautiful, the world a better one for living in, and to give reason, rhyme, and meaning to life.
Like any new organisation, Studio Cube too had its initial challenges to overcome. Being set up in a small city like Gondia, people were not very open to new ideas and changes. Then COVID was one of the recent challenges that had its ill effect on almost every sector. However, with proper presentations, design showcasing, professional working team and sticking with detail-oriented drawings helped to understand customers better, thereby creating designs that resonated well with them.
Anuj Jaiswal believes that understanding client's vision for their project is of utmost importance, and designing with the existing site vegetation to create a cohesive space has been their greatest learning. While advising the newbies in this line of profession, Umang Gaidhane point out that the common problem young freshers face is, they don't realize that there leaning phase has just begun. Instead, they like to think otherwise. At the same time when exposed to the practical field they are scared to try out new things and work, so they just don't start exploring and working.  He says,
"Starting from somewhere, no matter small or big and keep learning from their mistakes, failures and even from their success, will be our advice to the budding entrepreneurs."