C Chandra Shekar – Founder, Adornista Interiors
At the age of 27 when most of the youngsters are busy planning their career path, C Chandra Shekar started his entrepreneurial journey with Adornista Interiors with a capital investment of 2 lakh rupees. Today his venture has a turnover of 1.2 Cr with some fascinating work in its portfolio and some amazing clients in its kitty. Born and brought up in Bengaluru from a middle-class family, by qualification Chandra Shekar is a diploma and Bachelor degree holder in Mechanical Engineering. He is passionate about art and new creations, and travelling to new destinations is a motivation for him. He won several prizes in school and college for pencil sketches, which further encouraged him to pursue his creative side. It was a long-time dream for him to be into business and become a successful entrepreneur so that he could create jobs in the market and contribute to the society along with earnings. Also, one enjoys to have own freedom to create your world in the best possible ways.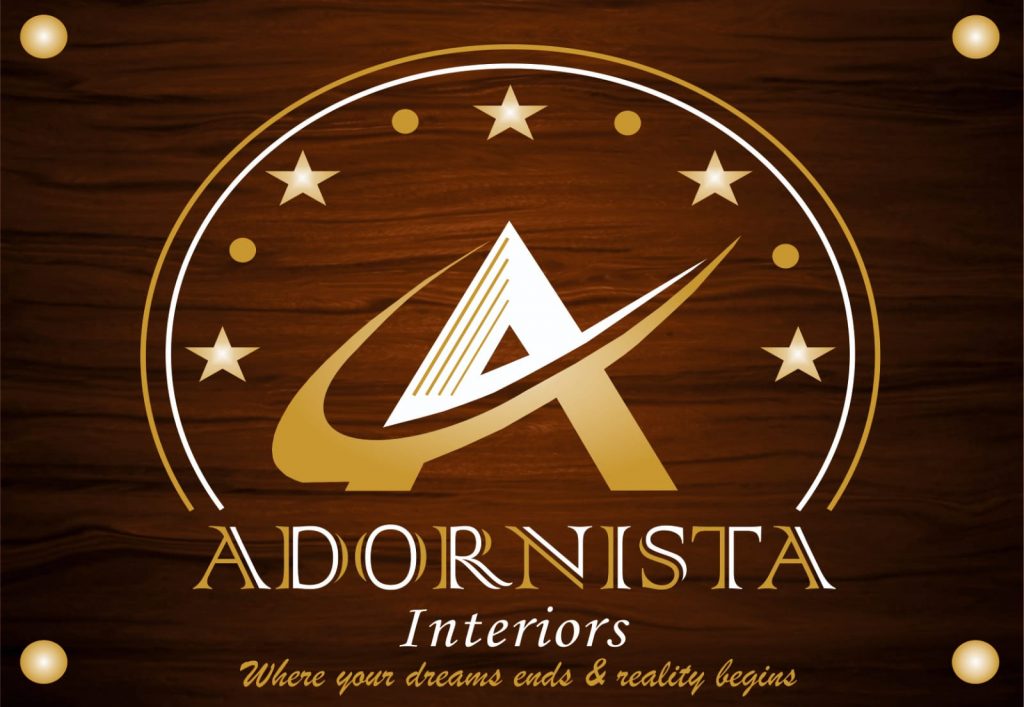 Since its inception in 2011, Adornista Interiors is actively providing services to South India region, and aims to go pan India with innovative thinking and life inspiring designs. As per Chandra Shekar,
"We are providing the best creative designs in the affordable price so we can reach every segment of the market and fulfil the needs in best way."
As a specialist in interior design & décor, the firm takes up end to end project and delivers it to complete satisfaction of the client. While the aim is to provide economical interior solutions, uniqueness in every project is something which the team works upon in close coordination with client. To give the best output it is always important to be customer centric and understand their taste and style.
Lack of due recognition in corporate company where Chandra Shekar worked even after a lot of dedicated effort made him realize that the same amount of effort if put into his own firm would make a huge difference in life – and thus the buds for initiating his own venture blossomed. His parents have always been his greatest inspiration for the growth and dedication, his mother always thought to give the best effort for whatever he did and through them he learnt to be patient in life after giving the best. They both are the idols of his life.
Like any newcomer in the business arena, initial periods were tough. Being from a typical middle-class family with no background of business it was very challenging to enter the segment initially, Chandra had to do lot of research and market studies to understand the need of the market so that his firm can be placed rightly in front of the clients, no one was ready to guide initially it was complete self-learning. He sat for nearly 16 hrs in front of the laptop and learned 3D designing by own without any guidance later had to do detail market study. In the process, his wife always motivated him and was confident about his calibre, and it was a great push to work harder towards the goal.
To all newcomers in this field, Chandra has some very practical advice – there is a lot to learn in every step of life. We are constantly learning till the end of life as there is so much to know. Being an entrepreneur, the most important thing learnt was time management and financial management. Never be afraid to learn new things and bravely face failure even before trying. Believe in your ability and give the best.