Karthik PD – Principal Architect & Director, SR Creations
Setup in 2010, with a capital of 50 lakhs, SR Creations (SRC) started its humble journey as a small agency which now grew into leaps and bounds having completed 300 projects in multiple folds of architecture and interior design in last decade. PS Divakar, PS Hemavathi and Karthik PD are the Principal Architects at SRC. Under the able guidance of these experienced individuals, the firm handles multi-scale projects with various clienteles from individuals to corporates. This Bangalore based firm strives for a balance between design and technology, form and function, aesthetics and poetry, goals and needs.
Karthik finished his studies from BMS College of Architecture before getting involved with SRC that is always on a lookout for creating a unique entity of design parametric along with vaasthu science and emphasis on patent design and stressing upon a 100 percent satisfied client with the services offered. It was his father's work in the field of architecture that drove him to do something of his own in this field. Also architecture is all about different application and different brief and analogy which always excited him than other professions.
SRC has always been into Architectural and designing services since inception, and is a one stop solution for complete art and architecture under one roof. Karthik tells us,
"We are committed to our objectives in delivering our services with professionalism, one-to-one personal care and being fair to do what we do and delivering the projects on time."
With a vision of optimum space usage, and use of different materials in creating ambient spaces and to transform spaces, SRC is making gradual progression to success with full client satisfaction. SRC is also on a mission of waste minimisation and zero re-work. They always try to be environmental friendly in terms of execution of work and try new ideas to save energy.
In spite of its rapid growth in South India, SRC wishes to set up offices across the world and work with different people having different culture and taste. Having such optimism is the sign of a true entrepreneur who challenges himself to get out of the comfort zone and try something new. Big names like Zaha Hadid, Frank O Gehry, and Calatrava has always been the inspiration of Karthik. Their masterpiece creations always encouraged him to push himself harder and try out something new and unique.
Clients mostly have vaasthu issues with every construction, but SRC takes care of it at the very beginning of every project. Understand client's requirement and sticking to their need is the key to success in this field of work. Also client satisfaction matters a lot, as many of the future businesses would come through references only. Executional challenge will always be there, but tackling the same and delivering every project within committed timeline is something which Karthik focusses on.
PROJECT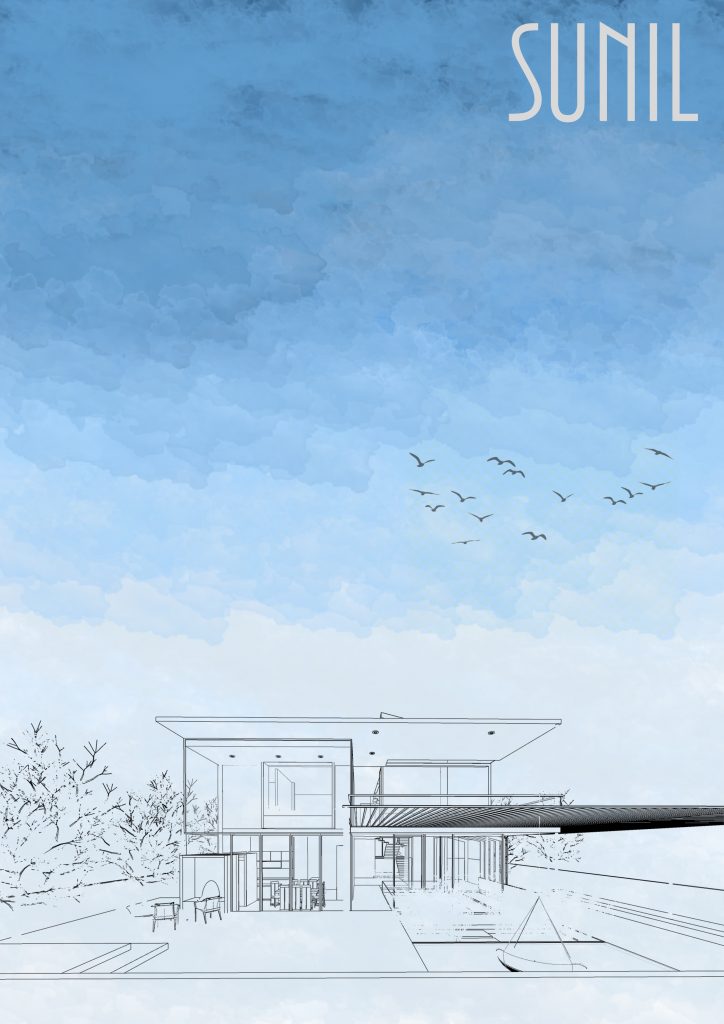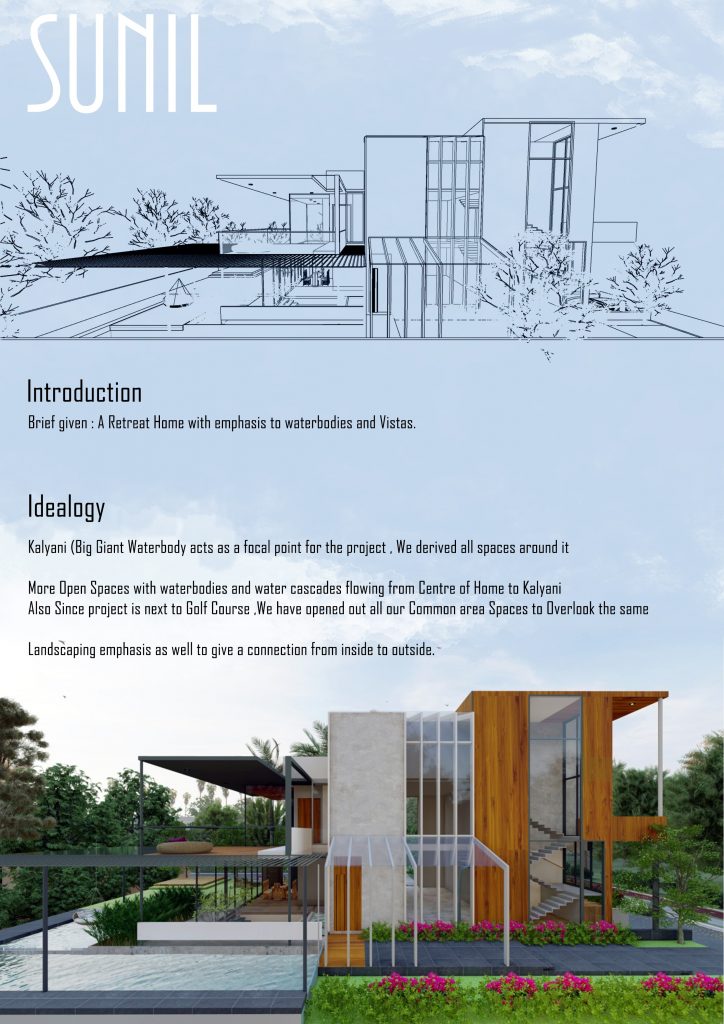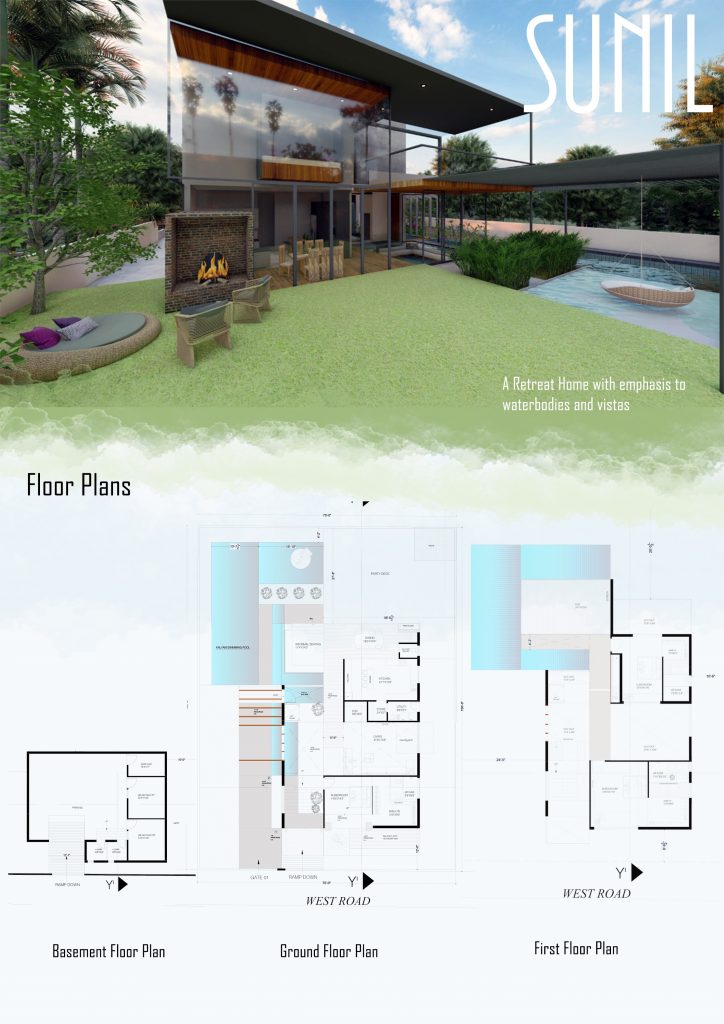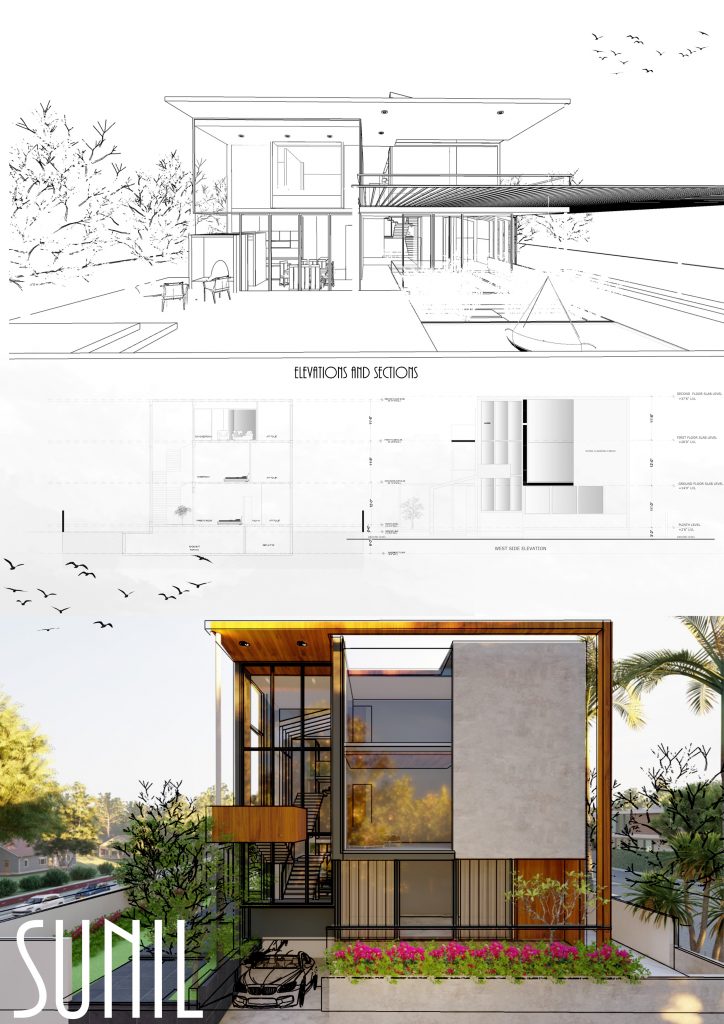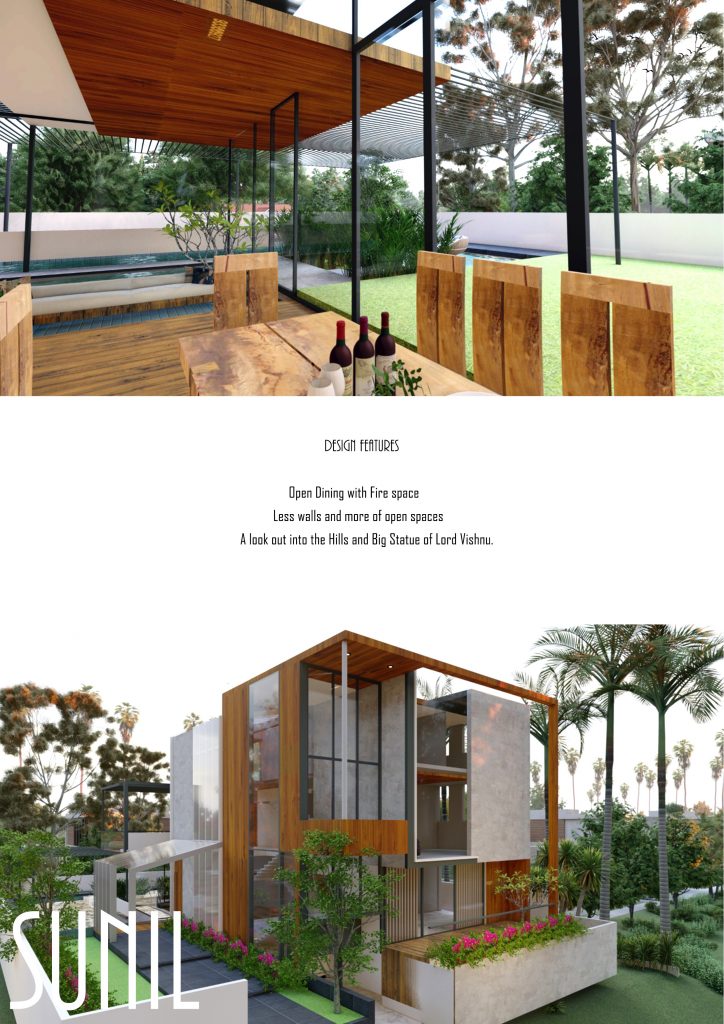 If you're inspired with this story, do share it with your friends and family & be their fountain of positivity! Don't forget to share your views and experiences with us in the comment section; we care for all of you!