Ar. Shraddha Sadamate-Waghmare, owner, Studio Designovation Architects and Interior Designers, is one of India's youngest & brightest designers.
She started as selfemployed at 23 after completing her B.Arch degree and getting experience from job from Sangli. Later she pursued Masters in Architecture with construction management which helped her alot to reshape and establish the firm in Pune. Presently, she is 31 with a well-established business in hand.
Since childhood, she has been attracted by her father's art; hence working as an artist was her childhood dream. Thus, Both her parents dreamt of making her an architect, which drove her towards architecture, and today she's happily living both dreams.
                   "ART is my passion and ARCHITECTURE is my profession."
Vision To Reality
According to Shraddha Sadamate-Waghmare, she started working as a studio designation in 2014. Then, having a good team of professionals most certainly helped her in several ways, and she calls them pillars of her business.
"We work on various kinds of projects like residential, commercial, institutional, and healthcare, where we provide customised and comprehensive solutions for all the projects."
From project conceptualisation to design & execution, her company can find creative solutions to every challenge.
Making her dream come into reality, she took every opportunity that the market /society wanted, searching for new and creative solutions. Therefore, the company facilitates in providing excellent arrangements to every client by studying their requirements and demands of particular space.
"We provide unique and economical solutions to all clients."                       
The Art of Execution 
For her early understanding of life and the commercial industry, Shraddha Sadamate-Waghmare is now an independent woman with the USP of innovative and unique design. The team has successfully designed and created projects by focusing on the occupants of the project. They have also successfully chased the challenges of fulfilling all the requirements of clients in a very cozy space.
Her sole dream has been to see a new revolution in society and their bond with architecture. In succeeding so, her father's dream of becoming an architect encouraged her a lot.
Being a merit holder and university ranker while having a bachelor of architecture degree was an extra boost, and it had always reminded her to move ahead with more confidence.
Throughout this entire journey, her inspirations have been her father- Mr Sudarshan J. Sadamate,Mrs.Lata S.Sadamate and in profession-Ar. Zaha Hadid, Ar.Hafeez Contractor.
Although her achievements are now incredible, it was challenging to manage married life and constantly professional life and responsibilities while being an entrepreneur. At the same time, she had to pursue a master's in architecture as per her and her husband's decision.
It was a struggling period for her, and it, unfortunately, led her to depression. But her father's dream and husband's supportive nature made her overcome this situation.
"I successfully got a master's degree with first-class and simultaneously ran my business."
Throughout this course, she had her own commercial space for the office. After marriage, she used her home space for the office initially by renovating it. This was the initial investment for her. Every project is a new opportunity for the company to make creative and good designs, and she takes it very seriously.
She keenly studies the nature and needs of the owner and the building occupants, which always helped her understand that particular space's requirements. This quality makes her stand out among her competitors. Her ideology that if a woman strongly dreams of achieving any goal by boycotting society's conventional and old lifestyles makes her extra special in all her clients' eyes.
Her witty approach that the profession and personal life are two sides of one coin & nothing is less important than others is wonderful about her!
"As a woman, one should strongly focus on standing alone in society with no financial dependency on others."
For her incredible works, she has been awarded – superwoman award by amrutwel foundation, award for special mention by Delhi architecture festival, shortlisted painting on the international competition by Abu rawash, felicitation by the chief minister for architectural designing of 'Tahasil Karyalaya Islampur', felicitation by 'appasaheb birnale college of architecture' for delivering a guest lecture on her ongoing projects for students on the occasion of women's day, awarded by 'art beats foundation' for best artist and she got felicitation on occasion of interaction with Mr Arjun Ram Meghwal ( member of parliament) by DICCI.
Projects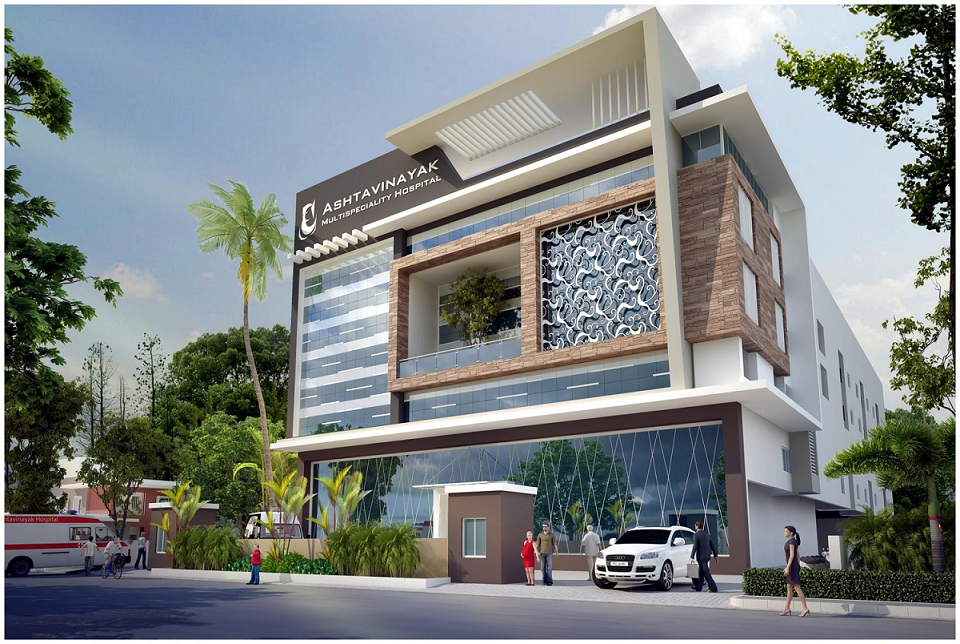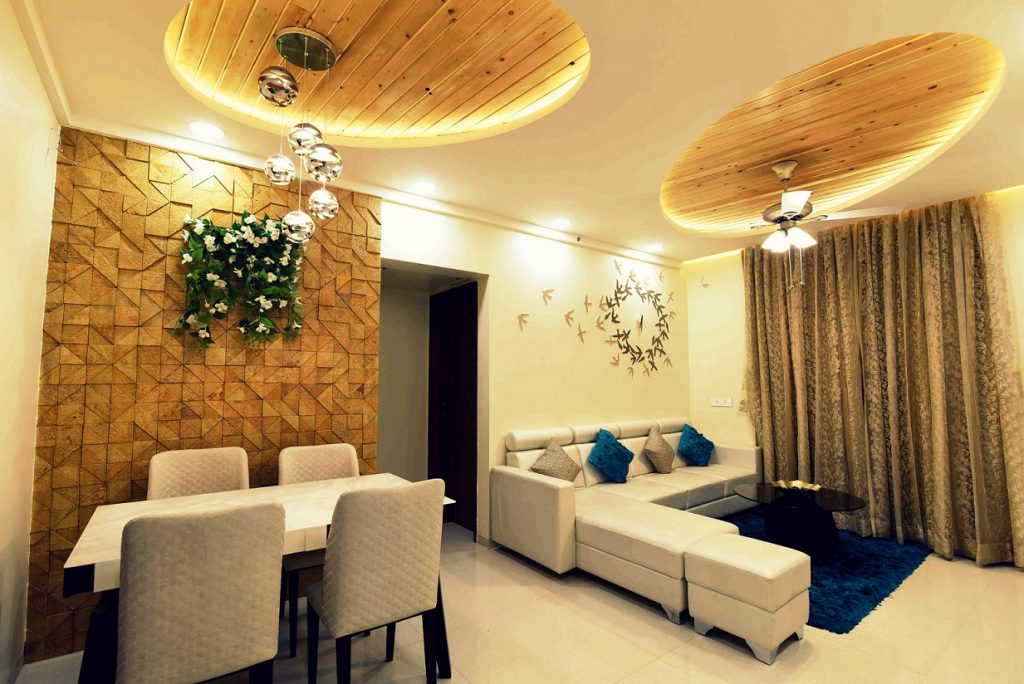 Paintings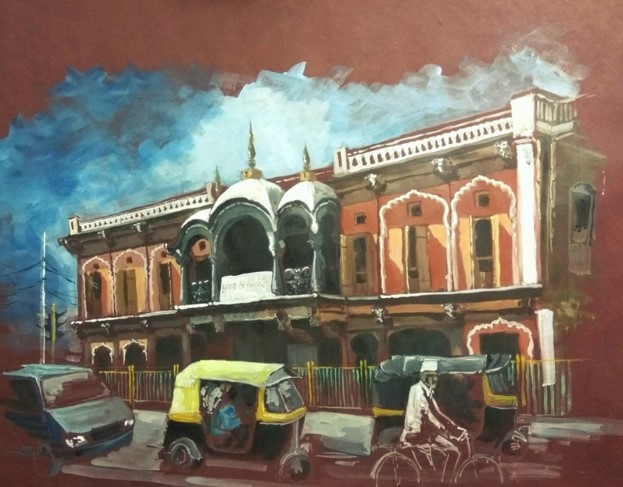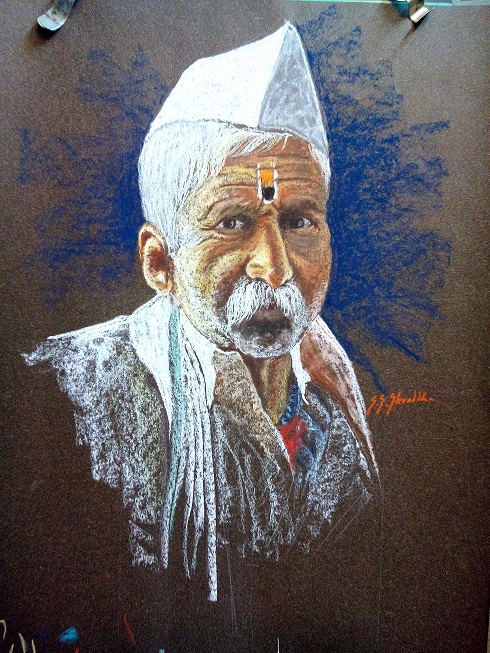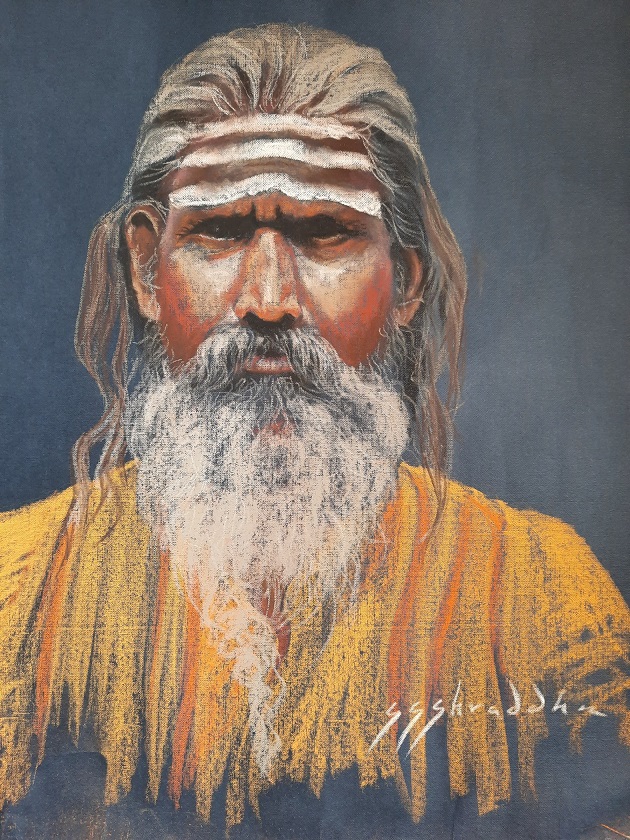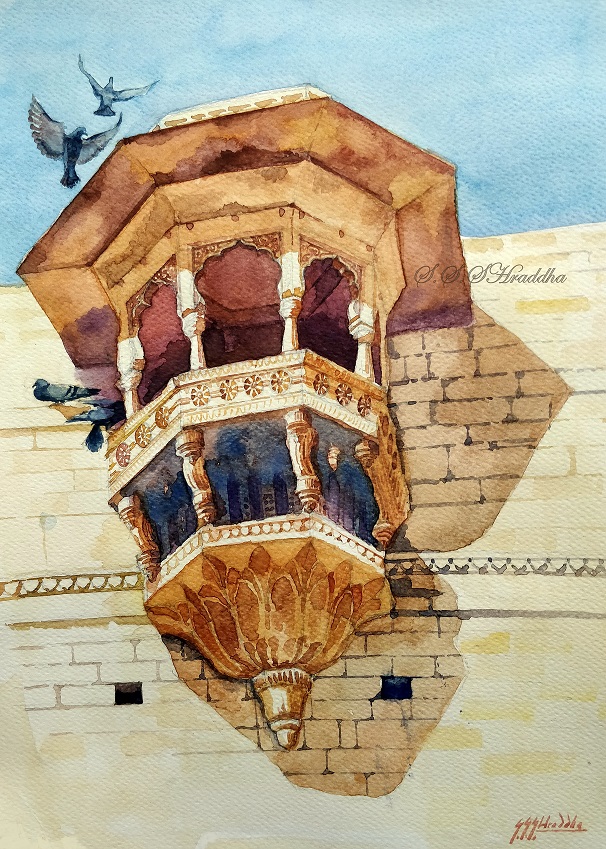 If you're inspired with this story, do share it with your friends and family & be their fountain of positivity! Don't forget to share your views and experiences with us in the comment section; we care for all of you!