Mr. Sagar Sojitra – Founder, Ojasvi AI
When the entire world is gunning for Artificial Intelligence and Machine Learning, Ojasvi AI too jumped into the band wagon with their expert AI based Forex Robo that can help its clients earn constant higher returns. It capitalizes algorithm trading based on a set of Forex market signals that determine whether to buy or sell a currency pair at a given point in time. In a nutshell, it helps in taking informed decision with less risk yet higher returns. With high focus on Forex market that's highly profitable and having potential to multiply investment by 10X overnight, a reliable and result oriented trading platform is something that one would seek for, and Ojasvi AI is here to fill the gap.
Ojasvi AI's dynamic founder, Sagar Sojitra, rightly sensed the utility and immense potential of AI in Forex trading and forayed into it after successfully operating a small chain business in healthcare segment in the southern part of Gujarat by the name of Ojasvi. Through his relentless hard work and constant pursuit of excellence, Ojasvi is now operating nationally as well as in other countries.
Sagar's mission is to develop and deliver innovative and best solutions for his customers. He has been achieving it by constantly outperforming his peers and regularly achieving small goals that align with more significant goals in life. His Ojasvi Foundation operates in different sectors like finance, education, Forex trading, travel, entertainment, hotel and restaurant. Some of Ojasvi Foundation wings are Ojasvi AI, Ojasvi Paradise, Alchemist AI, FXGurukul, Big Daddy and Bliss View.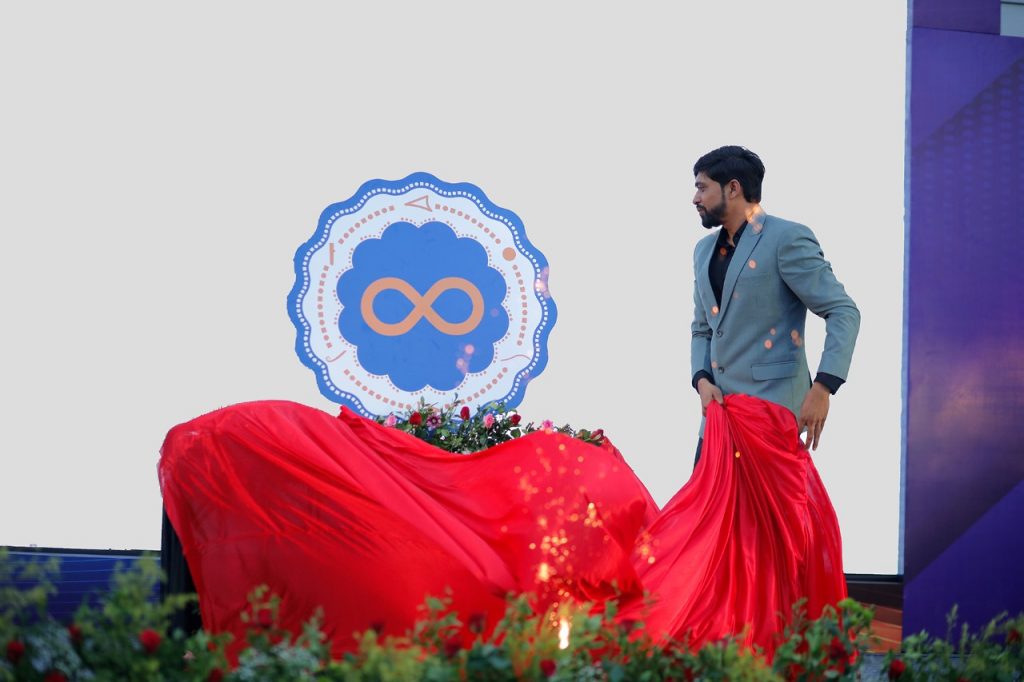 According to Sagar,
"The secret to our future is hidden in our daily routine. This world is full of opportunities. The only thing limited is our time on earth. So, do not waste it. Just follow your passion and keep doing it, and you will be able to make a difference for sure."
With this goal in sight, Sagar approaches both life and business. This motto has served him well in all operatives till now and is proving to be a roadmap for further expansion and success.
Ojasvi AI has rightly tapped into the rise of AI industry and duly capitalizing its ability to have more dynamic predicting models with high level of accuracy which in turn can create wonders in Forex trading domain. Another aspect that it can excel into is Copy Trading, where one can easily copy all the current positions of another trader and get the most out of the currency market. Ojasvi AI provides more than 80% trade accuracy with end-to-end automated order generation and execution. It can manage multiple orders simultaneously & maintains a good risk to reward ratio. With Ojasvi AI Bot working on MetaTrader 4 & 5, and offering some great user friendly features, the results are simply amazing.
Ojasvi AI's parent firm Ojasvi Foundation aims to make a person successful in their life. It helps in making dreams a reality. The organization believes in technological innovation by virtue of which they can bring in change in lifestyle, self-confidence and positivity – that's probably the secret mantra behind the quantum growth of the group of companies under Ojasvi Foundation.