Ar. Gayathri Bm & Ar. Mohamed Ashik M, the owners of the DESIGN CRETE, are the newest entrepreneurs in the town with an immersive success rate, making them afflatus for future entrepreneurs.
These two incredibly successful individuals are only 24 & 26 years by age but have been learning architecture throughout their lives. Before the foundation of DESIGN CRETE, both have worked with reputed firms for five long years.
Although different universities and different learning processes, both Gayathri & Mohamed shared the same goal towards their architectural dream. Through the previous workplace where they worked together, they realized the same intention that they share, and after much experiment and hard work, DESIGN CRETE was founded in 2019.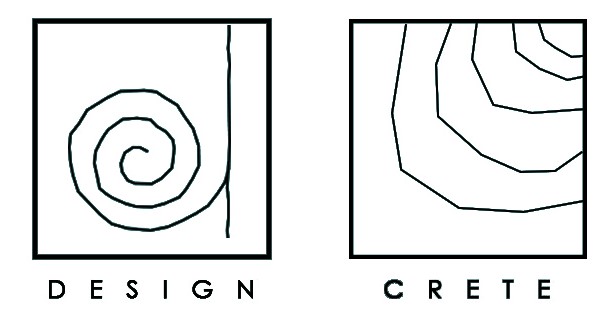 It is a business that creates chances to share lots of fresh and unique thoughts, encourages discussions that stimulate, and address core ideas of architecture and interior design. Hence, the reason behind its enormous success and making seven figures in a year.
Colliding Efforts
DESIGN CRETE is a brainchild to redefine residential designs of individual & multi-dwelling houses, commercials, hospitality, and corporate projects in all sectors. Both Gayathri & Mohamed have made this dream come into reality with sheer hard work and dedication.
The business is a collaborative effort that provides a true sense of architecture practice that increases the sensibility of a space that enhances the comfort zones and the living standards.
Each of their designs is inspired by modern design ideologies which encourage finding the beauty of an unfamiliar, creating effective space, developing new ambiances, and rostrum lifestyles that formulate the infrastructure growth of a society.
"We are providing Architecture and Interior Design Service… along with aesthetics, comfort zones that one wants in their dream home or a premise."
Nonetheless, what makes their business stand out in the marathon of the rat race is that their designs are thoroughly researched and developed. Their main focus has always been to reach out to all the people who are yet unaware of true architecture practice and its effects.
Ideas & Elements of Successful Entrepreneurs
While it's quite hard for them to believe that their rocket is successfully reaching its destination and they are the town's most popular entrepreneurs, we asked them the secret recipe behind this.
Although we thought it'd be hard to know about the process, both Gayathri & Mohamed helped us figure out the elements of success. To them; it was the responsibility towards the infrastructure improvement of an individual or a society that enabled them to start their profession.
It'll be easier for people who think like them to understand their goal once you get acquainted with it. These two hugely independent entrepreneurs don't have an inspiration to look up in their life.
"No one is our inspiration; we have our own design ideologies and philosophies that will reflect in our projects."
All they needed was support from each other, and they got it. So, some advice came out of their mouth, urging future entrepreneurs to remember;
"Be passionate about your practice, not the money earning practice; learn to say No, and You Choose the clients to like how they are choosing you."
Also, despite the success they achieved in the short span of establishment, there have been struggles to avoid and sell their propositions to the client. As there were many fake practitioners in the market at low cost, resulting in losing opportunities. Not just from these scammers, some FAKE CLIENTS come only for the free design and run away without paying anything.
So, despite all, they chose to be like the phoenix and rise through ashes. And at the end of the day, architects, as skilled and as experienced as they are, know the right clients will come along and choose them for their vision and service. Hence, their success is justified.
PROJECT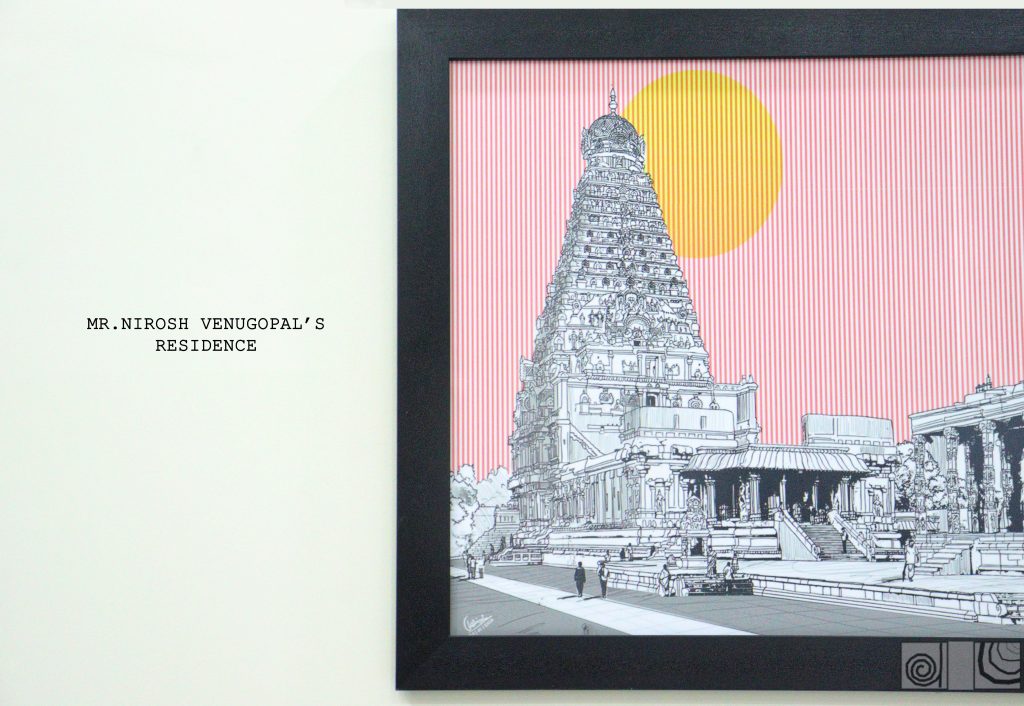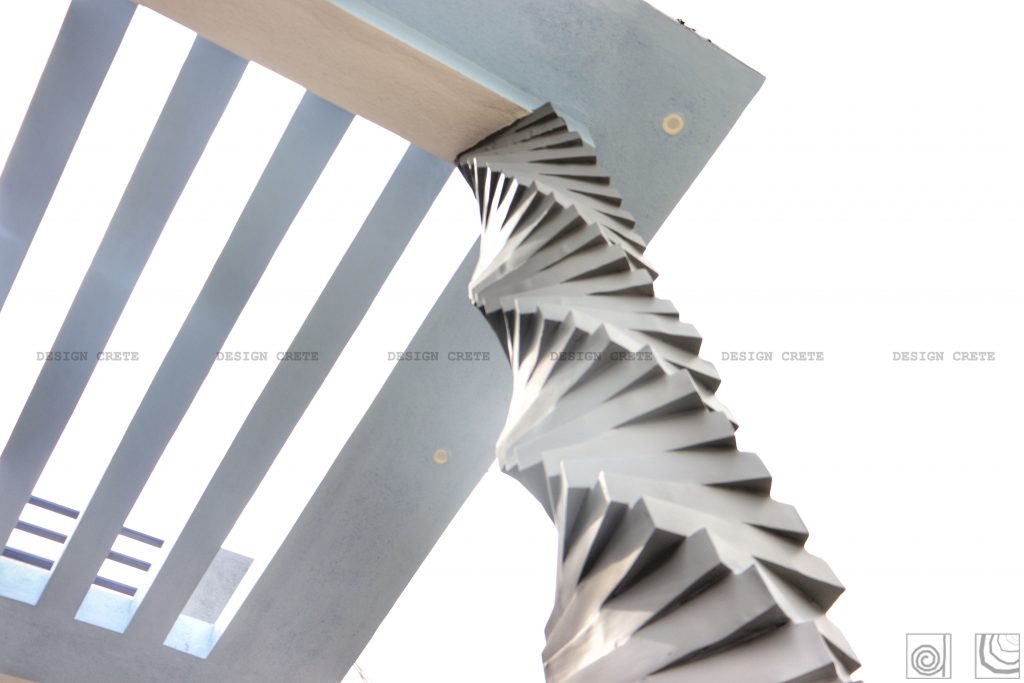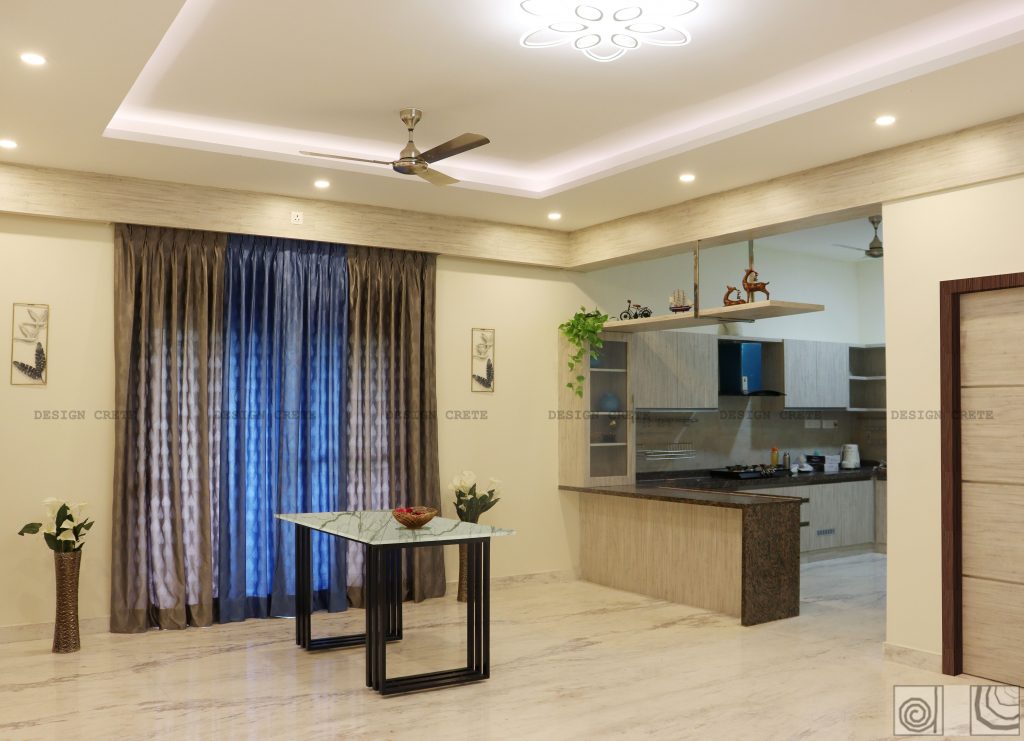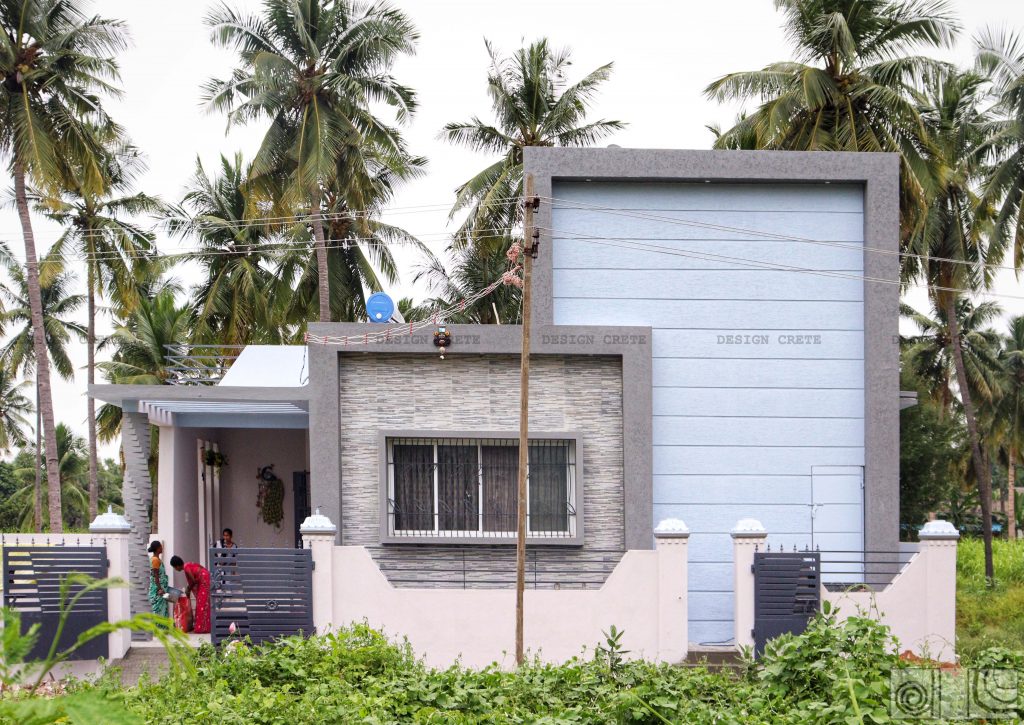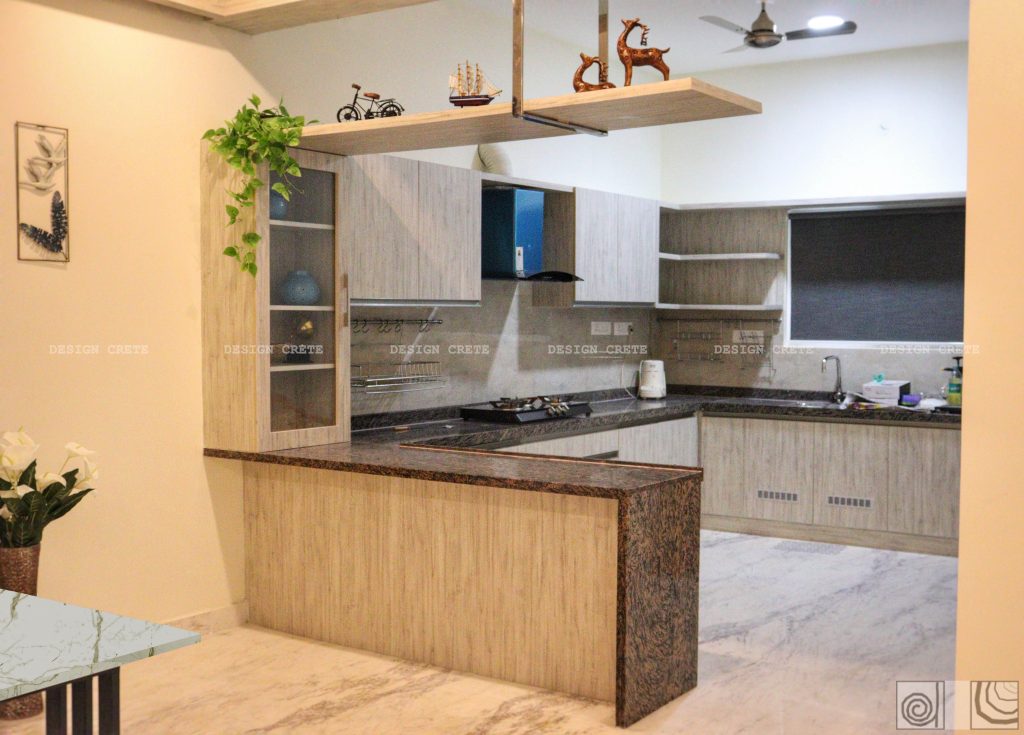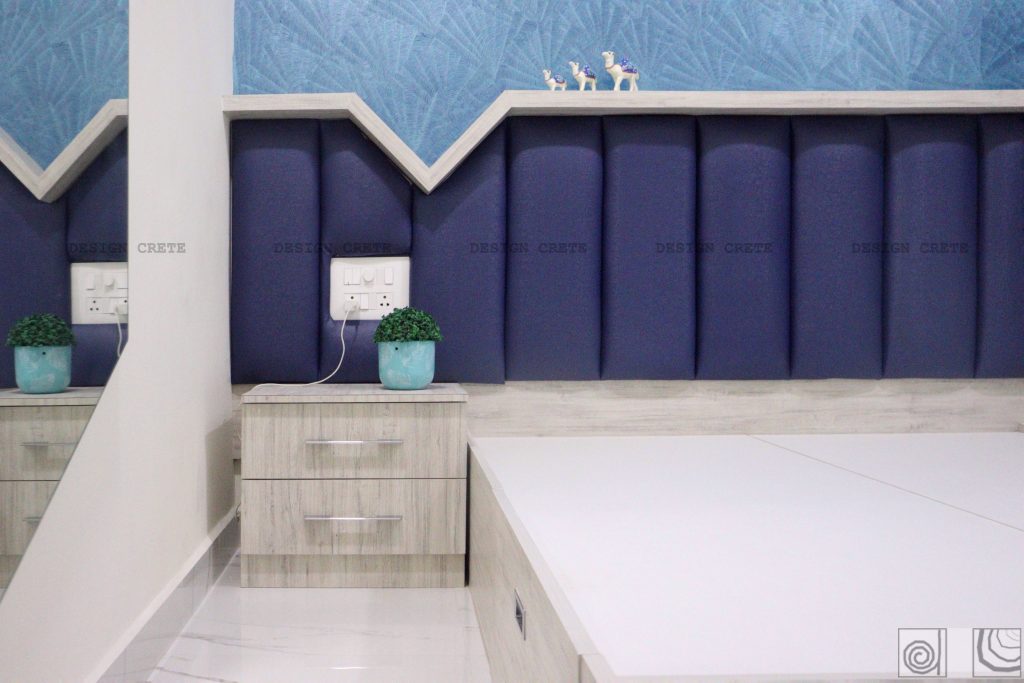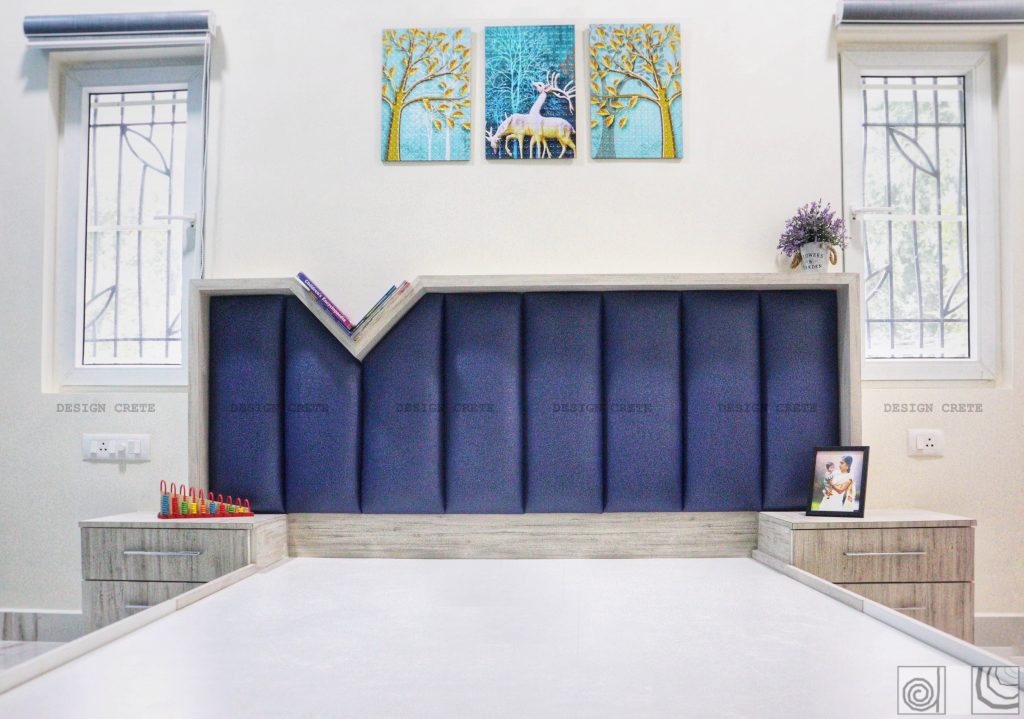 If you're inspired with this story, do share it with your friends and family & be their fountain of positivity! Don't forget to share your views and experiences with us in the comment section; we care for all of you!