Friends usually connect after a long time, and they get all nostalgic about previous days. It happens so in many cases. But rarely such a cosmic reunion is seen as Ganesh and Pravin's case that their meeting again turned out to be the onset of a successful business venture, OneDOT Media.
How The Business Is Came Into Existence:
When the supposed reunion between the two friends took place, neither of them had any idea that normal friendly banters would lead to such a promising business venture. It was as if divinely ordained. Both of them shared some common views about the industry and how they want to run their business. This led to an enlightening discussion among them, which concluded a huge untapped potential in the technological industry.

They wanted to cash on that opportunity. They realized that Indian companies could harness groundbreaking digital technology and apply it to their marketing strategies at minimal costs to optimize sales and the overall revenue. Thus OneDOT media came into being in the year 2016. It must be noted that both of them did not have a prior background or experience in business and this point is very significant as it justifies their uniqueness as entrepreneurs.
They serve a myriad range of industries. Companies from diverse sectors ranging from pharmaceuticals to FMCG, rely on them for their various needs. According to them,
"We Believe, every client is learning, and every learning is an opportunity to get closer with our clients. We Follow, deliver more value, and do more what you can."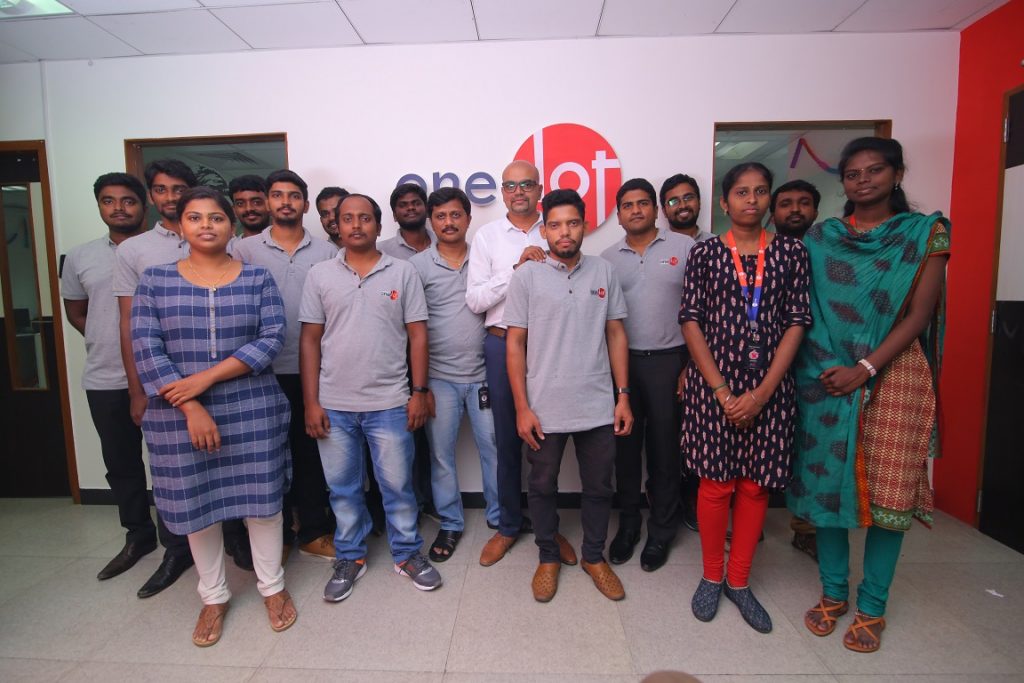 Currently, they have two hundred and fifty clients serviced by around forty employees spread over three offices. 
Hardships They Had To Face:
As with any entrepreneurs, they too had to face a lot of struggles. Although a unique significance, they were not having prior experience, which turned out to be an initial hindrance to them. The market in the sector is always evolving. Keeping pace with it proved to be increasingly difficult as changes took place at a virtually exponential rate.
However, they realized the main key to success much earlier that clients and customers tend to accept one when they are transparent and supportive. With a huge number of companies offering services at competitive rates, their pricing according to demand and sentiment proved to be a boon in the long run. Their focus on SMEs helped them to understand the market dynamics better, and their work began to improve both qualitatively and quantitatively. 
What Makes Them Unique?
On being asked what made them unique, they said, "As companies are forced to work out a model for data security, we understand how pressing the issue is and are working on protecting the data of our clients with increasingly robust security systems. This makes the client much closer to you and gives the comfort as extended marketing team". 
If you're inspired with this story, do share it with your friends and family & be their fountain of positivity! Don't forget to share your views and experiences with us in the comment section; we care for all of you!