Dr Dhanraj, CEO of NIED Educational Council
Where the new generation takes everything for granted, he recognised the importance of education at an early age. Though the road to success had several dead-ends, he was determined to pave through every roadblock. Let us find out more about how a little boy's dim life made him the sunlight for all.
Dr Dhanraj, the CEO of NIED Educational Council, is working on a noble mission to provide free and quality education to every child of India, irrespective of their financial condition. However, his personal life was full of struggles. Undaunted by the limitation of the infrastructure and education facilities, he forged ahead with determination.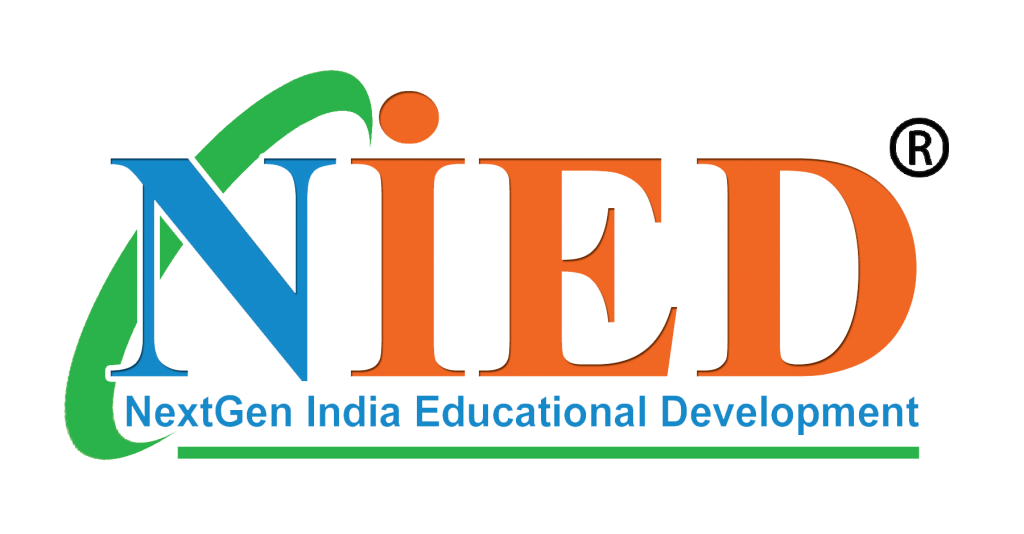 Belonging to the tribal community and living in slums, going to school was far-fetched. There was no school in the vicinity of the village, nor was the family financially stable to afford books and school fees. At an early age, his peers dropped out due to trouble travelling the long haul. However, Dr Dhanraj was not ready to surrender. Undeterred by the lack of educational system in the village, he aspired to become beyond anybody's imagination. Despite several obstacles thrown his way, he overcame them. He laboured in farms to arrange funds for his school. Today he is an educationist, social activist, lawyer, writer, analyst, social strategist, researcher, and ambassador.
He closely witnessed the struggles of slum life. Each day of their lives was a battle since they did not have the basic amenities, such as employment and education. He did not want to remain as a mere spectator to all this. When he turned 21 years old, he felt the need to contribute to the future of India. Thus, began his endeavour to develop infrastructure for education, and generate employment in every corner of the country. In 2012, he launched the NIED Education Council to impart vocational training to children. He employed qualified teachers and professionals to impart high-standard education. Today, there are over 658 NIED Education Council franchises nationwide providing vocational training on behalf of the government of India. NIED offers relevant job-oriented courses, including healthcare, computers, tailoring, agriculture, sports, painting, fire and safety, solar energy, industrial, and many more training programmes to enable students to become financially self-dependent. NIED also takes the responsibility to provide financial assistance to economically weaker students. Upon completion of the course, students receive diplomas and certificates to empower them for employment. The organisation is working towards lifting the social stigmas of the community and contributing to India's education policy. Through its meaningful approach, it offers franchises to educational centres, arranges workshops for the employees, conducts innovations and researches, and publishes materials.
"I think that people who serve the society are always flowing with positive energies and opportunities. Watching people suffer compelled me to light the lamp in their lives."

says Dr Dhanraj
Dr Dhanraj envisions a better future for every Indian by providing quality education for Bachelors, Masters, and Doctorate programmes. Through his exemplary education programmes, he aims to develop and create leaders in India.
He has received uncountable awards for his outstanding contribution in the education sector from various organisations. He has received recognition from the chief minister and deputy chief minister Government of Punjab, Gujarat, Rajasthan, MP, Maharashtra, UP, and Haryana. He has received appreciation from the Cabinet Ministers of India. He was honoured with "The Scouting Rashtrapati Puraskar" by President APJ Kalam. He is a renowned poet and writer for which he has received National Level Appreciation Awards. Apart from that NIED has received every year for Education Excellence and more.
If you're inspired with this story, do share it with your friends and family & be their fountain of positivity! Don't forget to share your views and experiences with us in the comment section; we care for all of you!