Music has the power to speak to the soul, and music has the power to invoke sensation in a human's psyche that runs deep; music is a form of art that lets one speak their mind without hesitation. It provides one with the power to invoke, generate, and share those feelings that have been suppressed deep down in the unconscious. It is the musician's task to strike down all these phenomena in a listener with their composition.
Believing in music's power, Dr.Vaibhavkumar Shinde initiated his musical career at the age of 28. Now seven years later now that he has gained the experience and skills needed to call himself an entrepreneur in the music industry, he continues to grow, not only as a person with depth of knowledge but also as the aptitude to formulate harmonious tunes ability to connect with the audience.
"My passion for music drove me to be an entrepreneur."
His genius can be witnessed through his creations. The production of two Marathi music albums along with 14 Marathi songs and 3 Hindi music videos with one Marathi book compiled of poems stands as a phenomenal presentation of melody that speaks the words of bliss and contentment.
The Essence Of The Music That He Creates:
Initiating his business in the year 2016, Dr. Shinde has clearly stated that the need to fill the gap between the audience's need to be introduced to good music and the lack of meaningful music being created was essential. He set out on this journey, realizing that he has what it takes to contribute to the industry with his eclectic take on invoking religious sensation throughout a listener's mind.
"In the field of music, we are missing good melodious music nowadays, and I am trying very hard to produce good melodious music in both Hindi as well as the Marathi language."
His music, which holds the more to heaven, which holds power to connect one or even put one as close to as someone divine, can create a powerful effect on anyone. The invocation of sensation divine intervention can be found again through his upcoming album of five Marathi songs, "bhagyavidhata-2". Focusing currently on classical music so that the amalgamation of tradition and rich culture can breathe through the very phenomenon, he has brought together modernity and ancient richness in one place.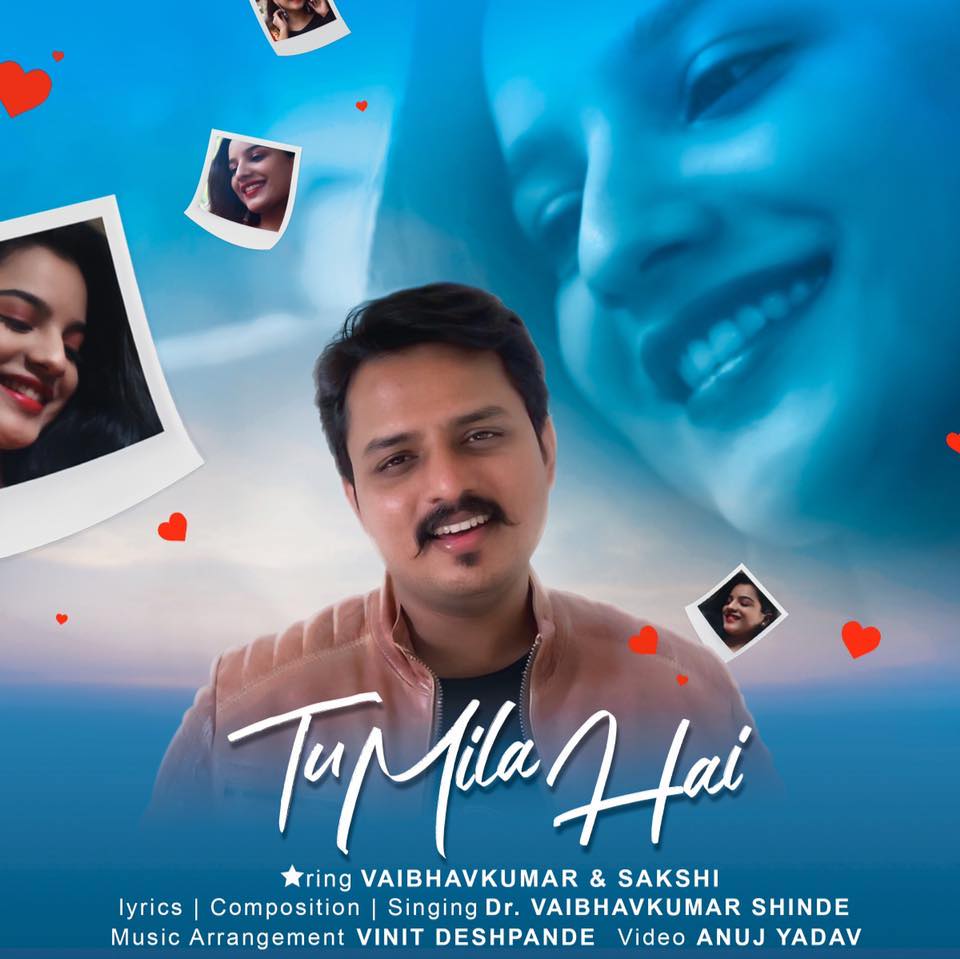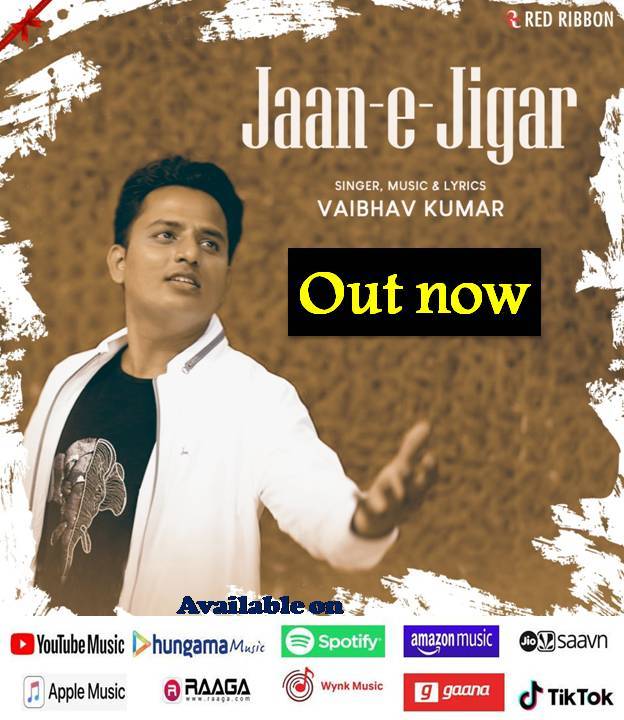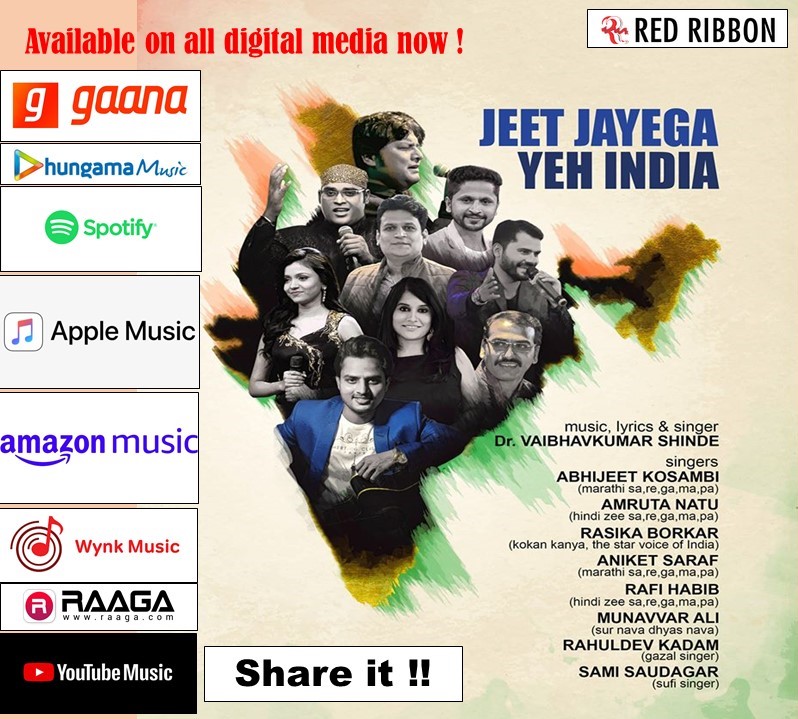 "I am trying to produce a good melodious form of music which is classically rich based on ghazals, semi-classical music, etc."
The Encouragement That Prompted Him To Take Up Music:
It takes courage to go on a less taken path; it takes faith in one's talent to venture out on a journey; it takes faith to turn one's passion into a profession. Fortunately, endowed with all of those, Dr. Shinde started walking on a less-traveled path with nothing but sheer talent as his testimony, and the faith in it turned it into a profession. His will to contribute to the music industry by providing the audience with classic music doused in richness and depth was well paid.
"My passion for music encouraged me to start my Profession. I always wish to contribute to the field of music with good musical works."
As he continued to gain followers who believed in him, he believed in his talent; he continued to recognize he deserved it. His award, Mahatma Phule National award, Aurangabad Idol, stands witness for his achievement that will linger long in times to come.
Advice To The Budding Musicians:
Taking his guru as his idols and believing in his unique talent to bring forth sensation in the listeners, he acknowledges though comprehending the basic principles of music, one will be able to hone their talent and take it further to the next levels. Having the passion and the ability to create new extraordinary pieces takes much more than one can imagine. That is why he only has one thing to say to the budding musicians.
"Believe in your own abilities. don't wait for others to come and help you."
So till then, you have to 'Keep working. Keep improving' till you become successful.
If you're inspired with this story, do share it with your friends and family & be their fountain of positivity! Don't forget to share your views and experiences with us in the comment section; we care for all of you!