Chirag Mehta – Owner, 9 Degree Design Studio
Established in 2020, 9 Degree Design Studio, was solely created to experiment with designs while understanding customer pain points and artfully whisk client requirements with ideas into overwhelming results. Though Chirag Mehta, the founder of this architectural firm was comfortably employed in a corporate setup, his high-thinking mind constantly came up with new concepts and styles which he wanted to implement. Starting his firm gave him immense amount of freedom for his abstractions to flow. Probably that's the adrenaline kick which an entrepreneur gets.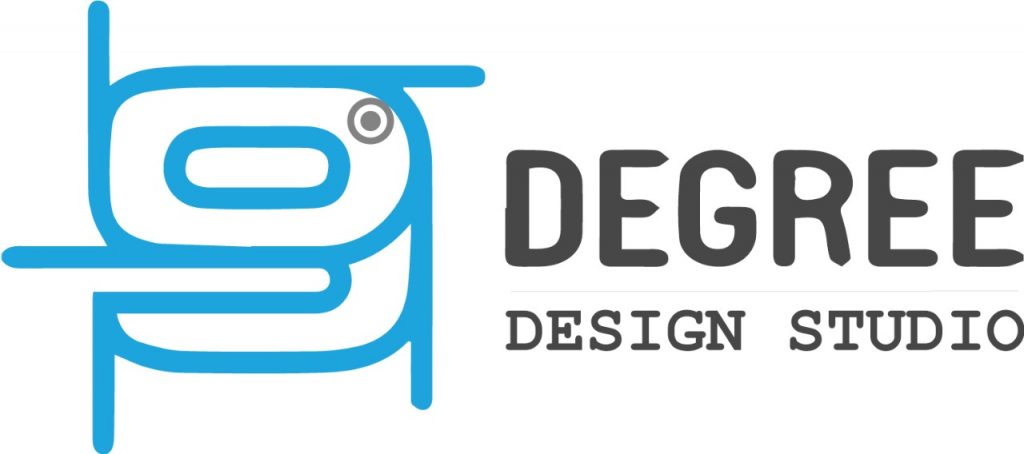 For last one decade, Chirag's design studio has been working for Hotels, Hospitals, Residential Township, Individual Bungalows, Commercial complex, Apartments and lately on residential plots. Sailing smoothly through his entrepreneurial expedition, he candidly confesses,
"Exploring the alternate ways of executing a design or working on not-so-conventional designs kept me on my feet, and I was able to win my clients over in my own significant way. This motivation not only helped me grow my business but also bloomed my overall personality and perspective."
Since last 10 years, 9 Degree Design Studio has made significant growth in the space of architecture and interior designing. And the reason being its ability to understand the clients' struggles and offer them marvellous, gratifying, and practical interior solutions for their residential and/or commercial property. The way the projects are undertaken is reflective of the company's belief in adding values with socio-cultural, experimental, building-technical, and economic touch that allows to elevate each and every project with astounding results.
Being an entrepreneur was always in the back of his mind and eventually when Chirag started his journey, he learned the tricks of the trade gradually. He explains,
"We design and execute. We offer customized end-to-end interior design solutions for any need and every scale. We are pioneers in rendering unparalleled interior solutions for both residential and commercial properties. We make dreams come true through our creativity and innovation because we are curious, and curiosity keeps leading us down new paths."
There's opportunities galore in Ahmedabad. With each project, Chirag establishes good relationship with partners who assists in adding value to their project. Besides transforming dreams into reality he also maintains and amplifies healthy relationships with vendors, partners as well as clients. And that's the secret of a successful businessman.
Being a fan of MS Dhoni and Amitabh Bachchan, he feels there's a lot that can be learned from them. Apart from the fact that he draws inspiration from every architect and interior designer who offers his elite work. He also seeks professional solutions from his employees who at times surprises him with awesome inputs.
Being a new age entrepreneur, Chirag feels that today's businessman have to face many challenges in this ultra-competitive business world. One of the most important challenges is managing cash flow. But with proper budget planning, maintaining cash flow becomes easier and helps from stressing over bills and taxes. Hiring the right talent is another difficulty. To effectively hire an employee, be exclusive and specific in your requirements. Keep the same mind-set and approach while recruiting the right candidate. Also, give importance to their interests. It will help decide whether or not the candidate is there for the long run. And the most vital thing is managing time. Starting a business takes effort and a lot of time. Always aim for work-life balance, and make time for yourself and your loved ones. Never let your work overpower your individual self.
To all budding entrepreneur, Chirag has a simple logic to follow,
"Always be honest with yourself whether you are prepared to go down this lane. Do you have the spirit to beat an endless array of obstacles? The energy to continue during both good and bad times? And the determination to grin and bear it over the long run? If so, starting your own business will change your life forever."
Chirag feels sheer amount of dedication, hard work, and immense sense of self-belief will always result in desired outcomes. And that's how he has been able to create "WOW effect" always through his creations, consistently over last few years in this business.
PROJECT
If you're inspired with this story, do share it with your friends and family & be their fountain of positivity! Don't forget to share your views and experiences with us in the comment section; we care for all of you!