Dr. Mohammad Afzal Siddiqui and Mr. Rahmat Alam, founder & Co-founder of Marlin Medical Assistance Pvt. Ltd. They have Ph.D., MBA, BTS as the Healthcare Travel Industry Consultant, Speaker & Writer, making India the best medical tourism destination for multinational patients.
His organization Marlin Medical Assistance Pvt. Ltd., is India's most credible medical tourism company with an "End-to-End Healthcare Services" philosophy. From the beginning, Dr. Siddiqui retains the concept of creating the first comprehensive and professional medical tourism. It includes trends and technology online magazines in Arabic & English.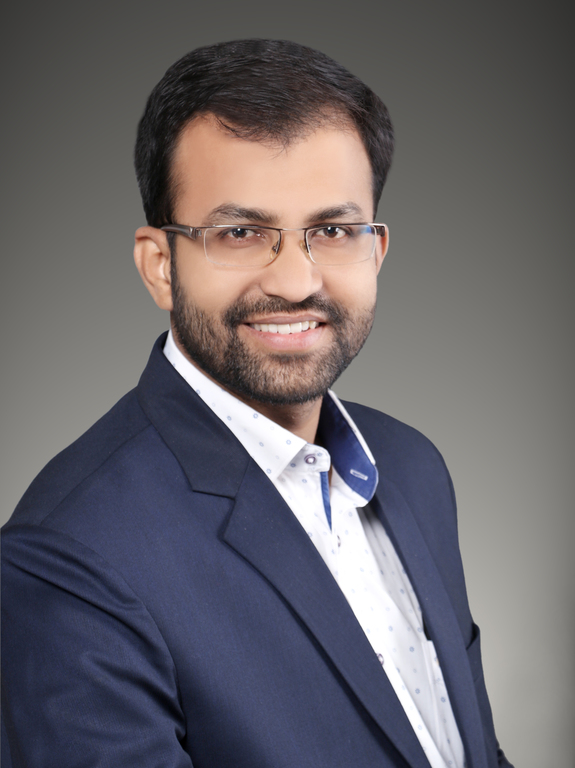 He is the VP of IMIA, USA & General Secretary of MTDA, India. He received Best CEO of the Year 2019 and Best IMIA Interpreter of the Year- 2013, USA.
Then comes Co-founder Mr. Rahmat Alam. He is a talented medical tourism specialist with more than 8 years of experience. He is in the arena of patient care services and operations. He has proficiency in implementing the best medical travel practices and collaborates with the best doctors, hospital management, and global patients to coordinate medical procedures and programs and develop strategies.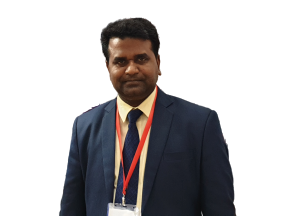 He commenced his professional career at Max Healthcare Hospital, Saket, one of the leading hospitals in Delhi/ NCR, and then joined Marlin Medical Assistance Pvt. Ltd. It was previously perceived as Marlin Safe Med Journey as COO. He had a Master's degree from Jamia Millia Islamia. And, he is well-known for his hard work, hunger for risk, honesty, competitiveness, and growth-oriented perspective.
Tales of Business venture
They started in 2014 as a partnership firm in Marlin Safe Med Journey and Converted as Pvt. Ltd in 2018. They named Marlin Medical Assistance Pvt. Ltd.
They have assisted International patients in cost-effectively getting better treatment. Moreover, the firm assures that its journey is hassle-free for the patients.
"Our main products are medical value travel, medical tourism, and healthcare travel. In addition, our company provides "End to End" services to patients from almost 50 countries including the Middle East, CIS, and African countries."
The firm also provides good doctors & hospitals, Cost-effective treatment options, travel arrangements, Interpretation services: Pre & Post-surgical treatment care, and Visa and currency conversion assistance.
Business Prospect
In 2020, people deferred elective surgeries. Thus, they are expecting many patients to travel to India. Second International patients are taking the AYUSH system seriously. There is a huge prospect in AYUSH.
As for finding the opportunity in the market, Siddiqui says:
"During my education at Delhi University, I found that many patients from all across the world are traveling to India for their healthcare needs, especially surgical procedures."
This led him to think about how to provide delight services to international patients. And, after much research and huge experiences to assist patients closely, he established Marlin Medical Assistance Pvt. Ltd. along with Mr. Rahmat Alam, who also had 10+ yrs experience in the field of medical tourism.
Inspiration and encouragement
They say that Mrs. Sheerin Azali from Malaysia and Mr. Emin Chacmak from Turkey inspire them. Both of these personalities established the country as a medical tourism destination and brought hospitals under one roof to promote the country along with their brand.
"I had the vision to help international patients, but Mr. Rahmat Alam nor I had the budget to start his venture. Luckily my friend Mr. Aslam Javed called me to join Delta medical tourism company working in Medanta at that time."
This gave him clarity on how to do marketing and operations. After a few years, with a minor budget, they started our venture with Mr. Rahmat Alam as a partnership firm.
Presently, they are assisting patients worldwide but focusing on the Middle East, CIS, and African countries. The head office is in New Delhi, India, but we have offices and contracts in more than 15 counties.
They have been welcoming patients from Iraq, Oman, Saudi Arabia, and Yemen and getting patients from Uzbekistan, Turkmenistan, Kazakhstan, Nigeria, Kenya, Uganda, Sudan, etc. So it is for almost all important treatments like cardiac, orthopedic, Neuro-Surgery, IVF, Oncology, and Liver/ Kidney transplant.
"Don't be afraid of challenges and never give up. Create your path and add value to patients' care."
Taking their values into account, they say that technology will create a huge impact on the healthcare industry. Thus, future enthusiasts should align with them. However, converting clients on the internet without authenticity is a challenge. Thus, establish your brand with authenticity; this will help people in conversion.
These two masterminds have won the Best CEO of the Year 2019 by Lokmat, Indian Excelsior Awards 2021 by G-Town Magazine, Best Forty Under 40 by Mint 2020
Most Prefered Medical Tourism brand by Global MICE and Luxury travel Award 2018. However, there's more to come.
If you're inspired with this story, do share it with your friends and family & be their fountain of positivity! Don't forget to share your views and experiences with us in the comment section; we care for all of you!