Indian TV serials have trivialized and stereotyped mother-in-law — daughter-in-law relationship unfavorably. It is high time that we start thinking about the otherwise constructive side. Manju Khanna and Ridhi Sharma have proved the Mother-in-law and daughter-in-law duo is stronger and decisive at the same time. What these women have done and how they became successful entrepreneurs in no time is quite inspirational.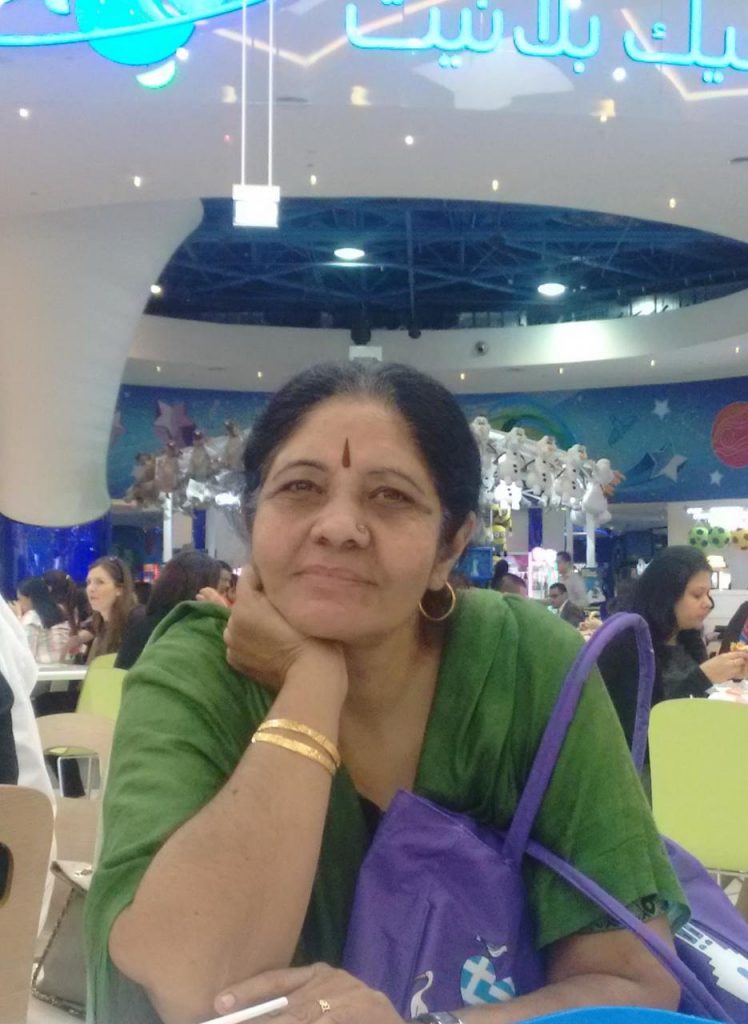 Manju Khanna and Ridhi Sharma together started their dream venture Diversion Dine, located at Gurugram, Haryana on September 26, 2019.
We all have that one or more memory from our childhood which is connected with the kitchen or food and is so attached to us. That might be foods that we loved as a kid, or a seat we used to sit, or the ambiance or special food you shared with your friends. And this memory would be inside us regardless of our age. The duo also wanted to give their customers a different experience. They wanted the kitchen to remind their customers about that special memory.

Diversion Dine is now a food outlet operational with three more in the pipeline. Miss Manju and Miss Ridhi want the best food to be served to their customers.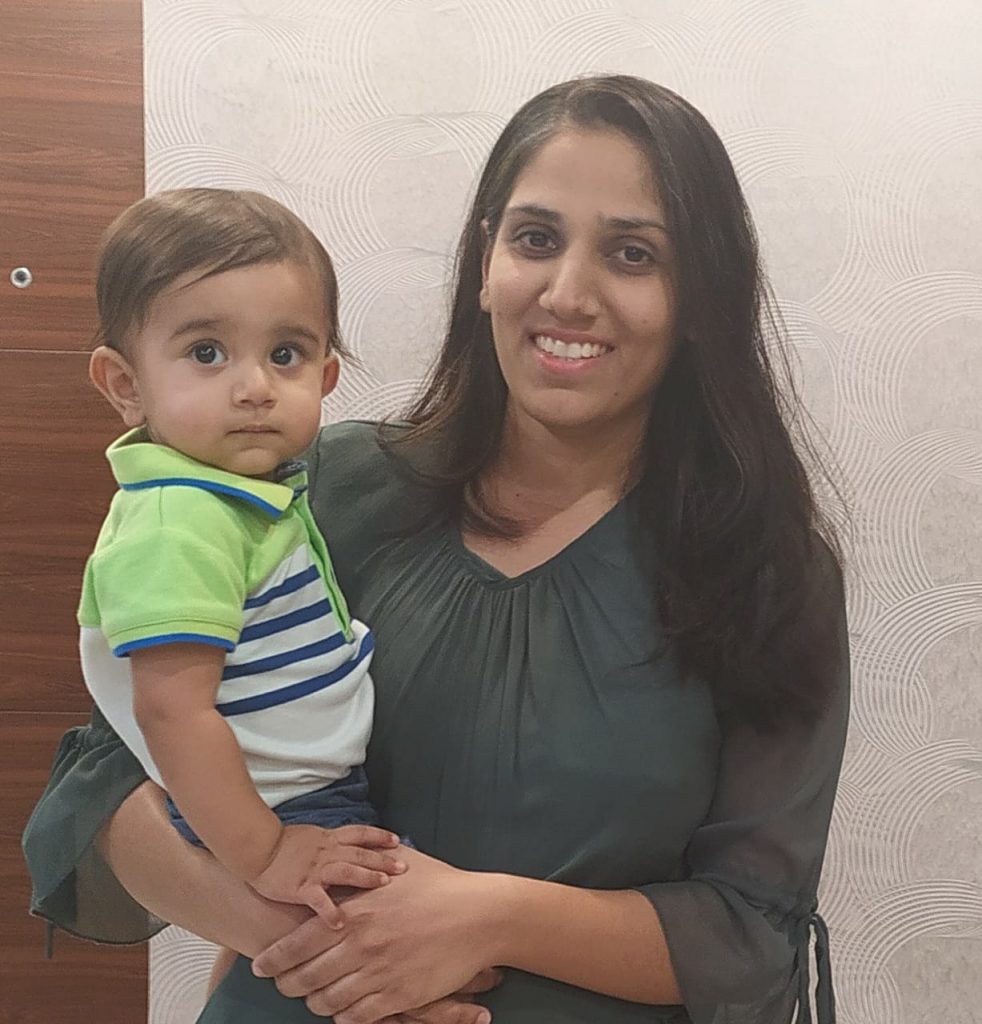 " A stomach which is full and taste buds which are happy generate amazing things for the society." –they said.

Their preparation techniques, raw materials, the experience of staff, and delicacies make the duo unique and stand out from other diners in town. They believe feeding appetite is the primary obligation of a human. Because hunger is the strongest feeling in this world. Everything else is secondary.

The duo never fails to ensure the quality of each ingredient that makes it's way to their kitchen. And they are not ready to compromise on the delicacy and authenticity in the food they prepare. Because food plays a vital role in our life. And they want to contribute and be a part of as many lives as possible by serving delicious food which is made with exceptional care. It is also to break the notion of connecting unhealthy and restaurant foods. Their packaging is completely in line with the green initiative of Government. And their motto is "You are what you eat.''

Stepping into the entrepreneurship was their dream. But, as being beginners in the field they had to face and survive a lot of struggles. They were anticipated by them anyway. But at times there were crises they didn't even have a clue about. But they were determined and unwilling to give up on their dream. They take pride in saying that their customer feedbacks are the core of their business grounds.

If you are an aspiring or a budding entrepreneur who is struggling to achieve your goals in business, this MIL-DIL duo has got advice for budding entrepreneurs. One needs patience, integrity, confidence, finance, and planning, and most importantly passion to achieve your goals. They are an extraordinary pair who proved many that nothing is impossible if you are determined.
If you're inspired with this story, do share it with your friends and family & be their fountain of positivity! Don't forget to share your views and experiences with us in the comment section; we care for all of you!