Ever heard the phrase, "Dream Come True"? Well! It suits appropriately the story of Anjana Singh, the Regional Manager (South Asia) Of the University of East Anglia (UEA), UK. Her passion was to venture into the Education Industry & it happened. In fact, with her 14 years of experience in this industry, she is now professionally & very actively involved in the University's business development & in the roles of student recruitment, partnership development, training, analysis, research & counseling. Yes! It never happened naturally but she made it happen.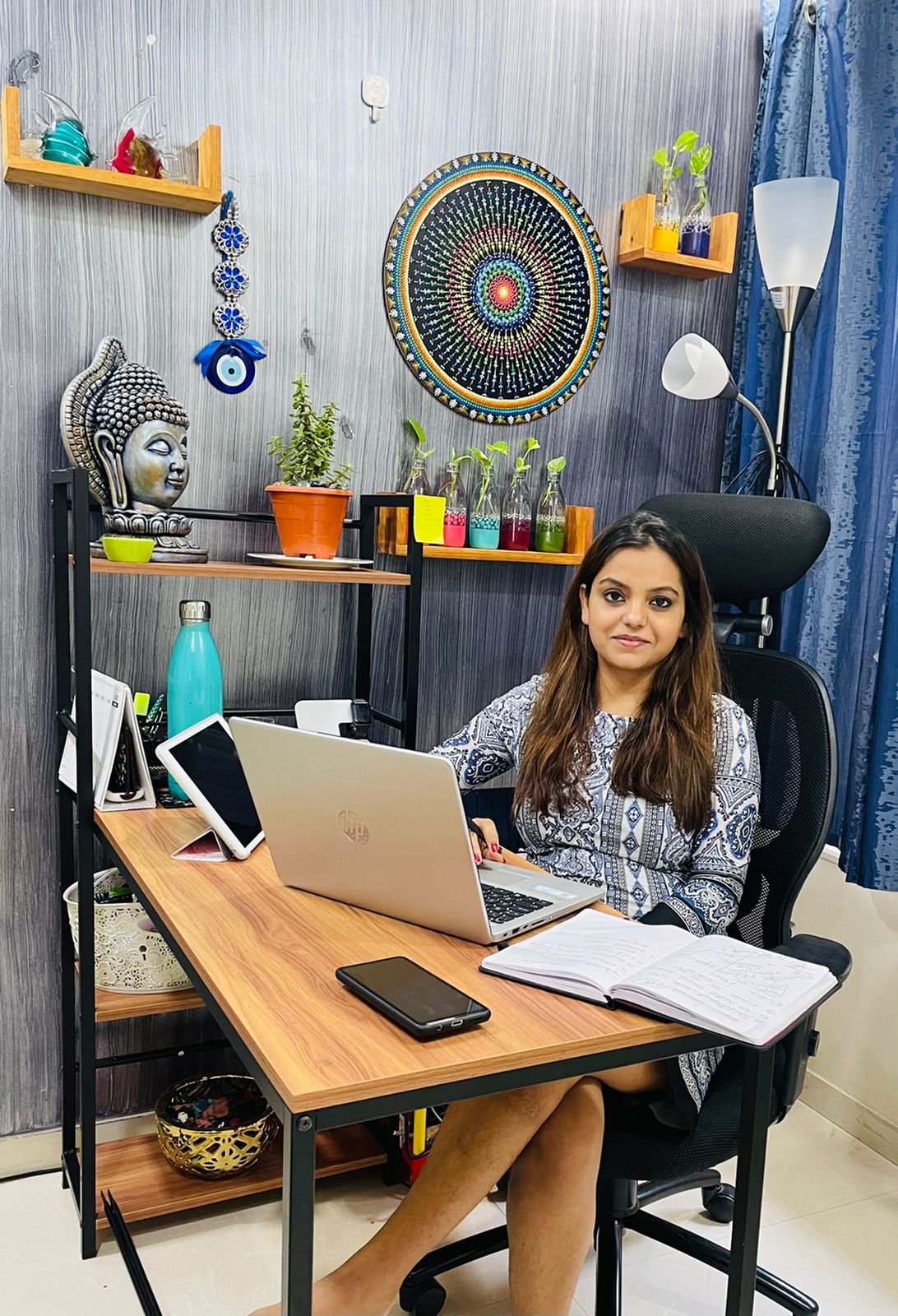 Singh had never been a businesswoman. Her education was done in a private academy of a Tier Three Indian town, of which she never reflected her dissatisfaction. But, after passing her Twelfth standard in the academy, she was instructed to choose her vocation between Medical & Engineering, both of which were not her cup of tea. Instead, she boldly communicated her desire to pursue MBA & infiltrate into the education industry. So, she obtained her Post Graduate degree in Education Leadership & Management from IIM (Indian Institute of Management), Calcutta & followed her dream. She never compromised with her passion & look where she is today!
Being an enthusiastic learner, Anjana Singh learned many life skills from her one & only idol, her father, that helped her in making many personal & professional decisions in her career. Her father taught her to be action-oriented, optimistic & problem solver. Also, he advised her to be empathetic & compassionate towards people. Anjana, the finalist for Humcen Awards (Mentor of the Year), though spent her unforgettable moments in a school without a counselor, personally believes that the right career counseling can make a child fly high in glory. It's important that young minds exhibit the positive & dynamic side of the Education Industry so that they can make right decisions in their life.
Anjana Singh began as an office coordinator in an organization in July 2007. But, now, she is in all her glory! She is at present working in a University that is nowadays (in 2022) ranking as Top 25 among all UK Universities & Top 200 among all the Universities in the world. Being an employee of such an organization, she feels really proud. She is even confident that this organization will provide every Indian & South Asian student with great quality education, experience, scholarships, curated programs & career support. Also, the education in this University, which is situated in the Norwich city of UK, will be comfortable, affordable & welcoming for the students. 
Recently, Singh has admitted that she is also driving an informed student recruitment policy for the University of East Anglia in South Asia. This strategy is a data-driven one. She is being given the responsibility for the development of working relationships of the University with the main stakeholders of South Asia. Really inspiring, isn't it? Wish to know more about this lady? Remain updated with us!